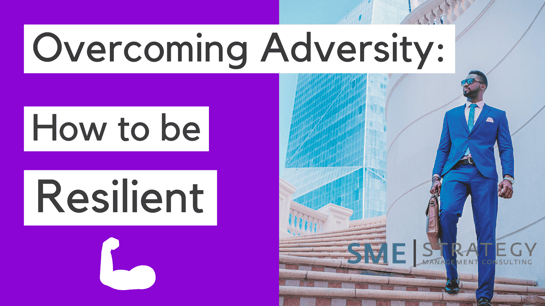 Going through difficult times is a fact of human life. But the ability to be resilient through the adversity is an admirable and useful quality for anyone to possess.
Being resilient in the face of adversity allows you to bounce back from the difficult times, it allows you to make courageous choices, connect with others and develop your creativity.
In this blog, I'll breakdown what exactly resilience is and how you can become more resilient in your daily life and in business!