SME Strategy was founded in 2011 to help small and medium sized enterprises (SME's) create and fulfill their strategic plans.
We do that by facilitating strategic planning meetings, providing expert advice to senior leaders, and by making strategic management frameworks easy to understand and easy to access.
Why SME Strategy?
We provide alignment, clarity and direction by using our exclusive process for strategy development
Exceptional value: We know the benefits that you will receive from working with us and we price ourselves fairly.
We're fun and you're going to enjoy working with us!
We appreciate working with your organization and we do our best to adapt ourselves to your culture. Your people are important: We make a point of making strategic planning enjoyable as well as valuable.



Vision:

We are a global brand and enterprise. Helping for profit and non profit organizations around the world increase their impact; and in the process transform the lives of their employees, their families, and their communities.

Mission:

Our mission is to provide managers and leaders the: tools, frameworks, and expertise to help them create and execute on their strategic plans successfully.

Values:

We believe in creating value for our clients and their communities.

We believe in creativity in solving problems. We're "changing the game".

We believe in connecting: Connecting clients, connecting friends, and moving everyone towards success.

We abide by the code of conduct set in place by the Canadian Association of Management Consultants.

Brand Promise:
"To reliably deliver relevant expertise, exceptional value and lasting impact."
Meet our leadership team: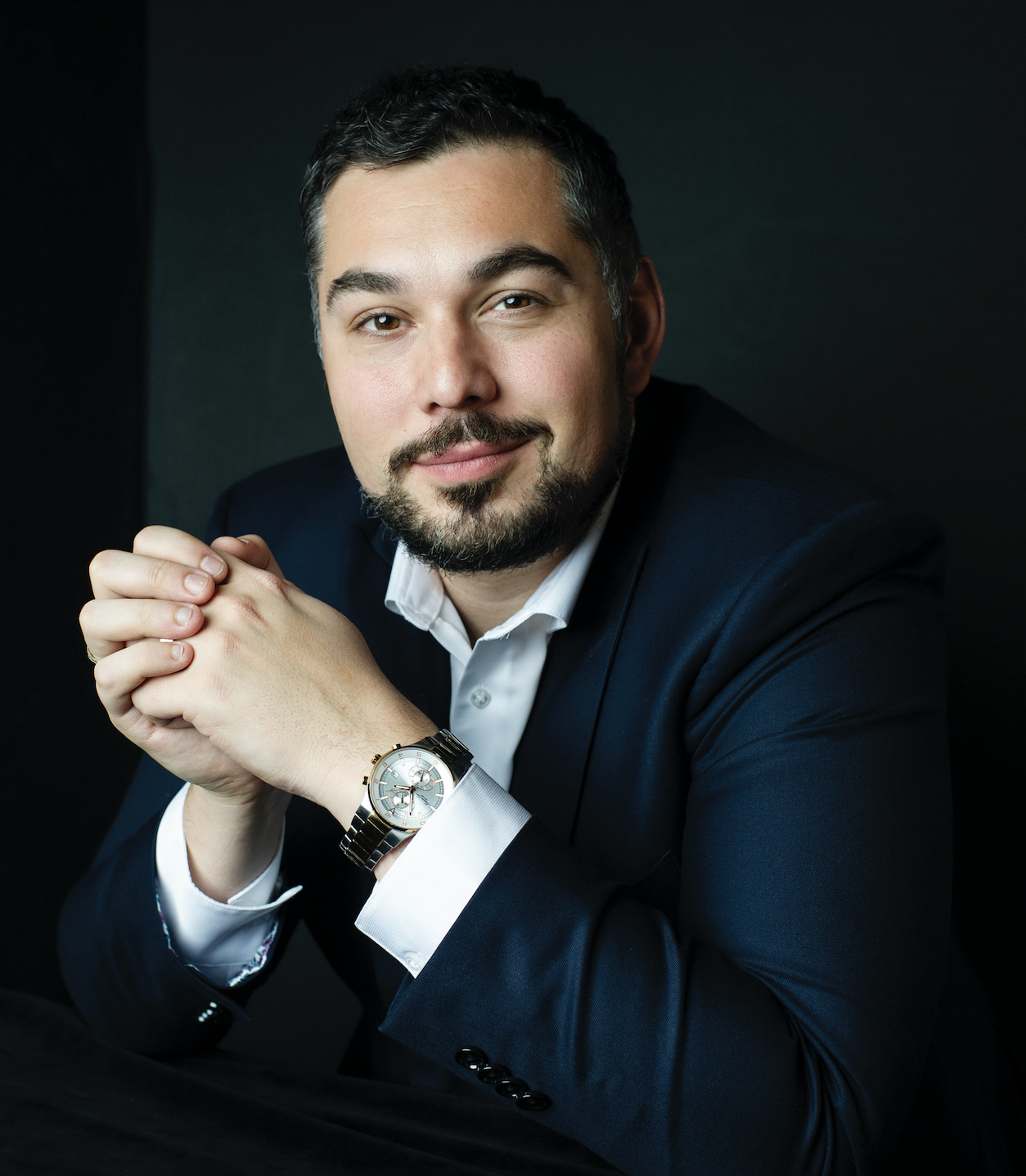 Anthony C Taylor
Managing Partner & Lead Facilitator
Anthony C Taylor is the principal and lead strategic planning facilitator at SME Strategy. He holds a degree in business administration (BBA) as well as his Certified Associate in Project Management (CAPM) from the project management institute.
Anthony's background is as an entrepreneur with over 10 years running his own small business in various industries. In his book: "I Wish I Knew" he shares his best tips for being an entrepreneur.
In 2016 he was chosen as a Global Entrepreneurship Week ambassador for Canada and SME Strategy was awarded the Palme Blue for "Microenterprise of the year" from the French Chamber of Commerce.
Anthony speaks fluent French, loves soccer, basketball, and drinking scotch.
Place of origin: Vancouver, Canada
Specializations: Marketing, Strategy and Project management.
His big hairy audacious goal: To receive the order of Canada.
Favourite quotes: "Ride the spiral to the end, you may just go where no one has been." -TOOL
"It's not about the years of my life, but the life of my years."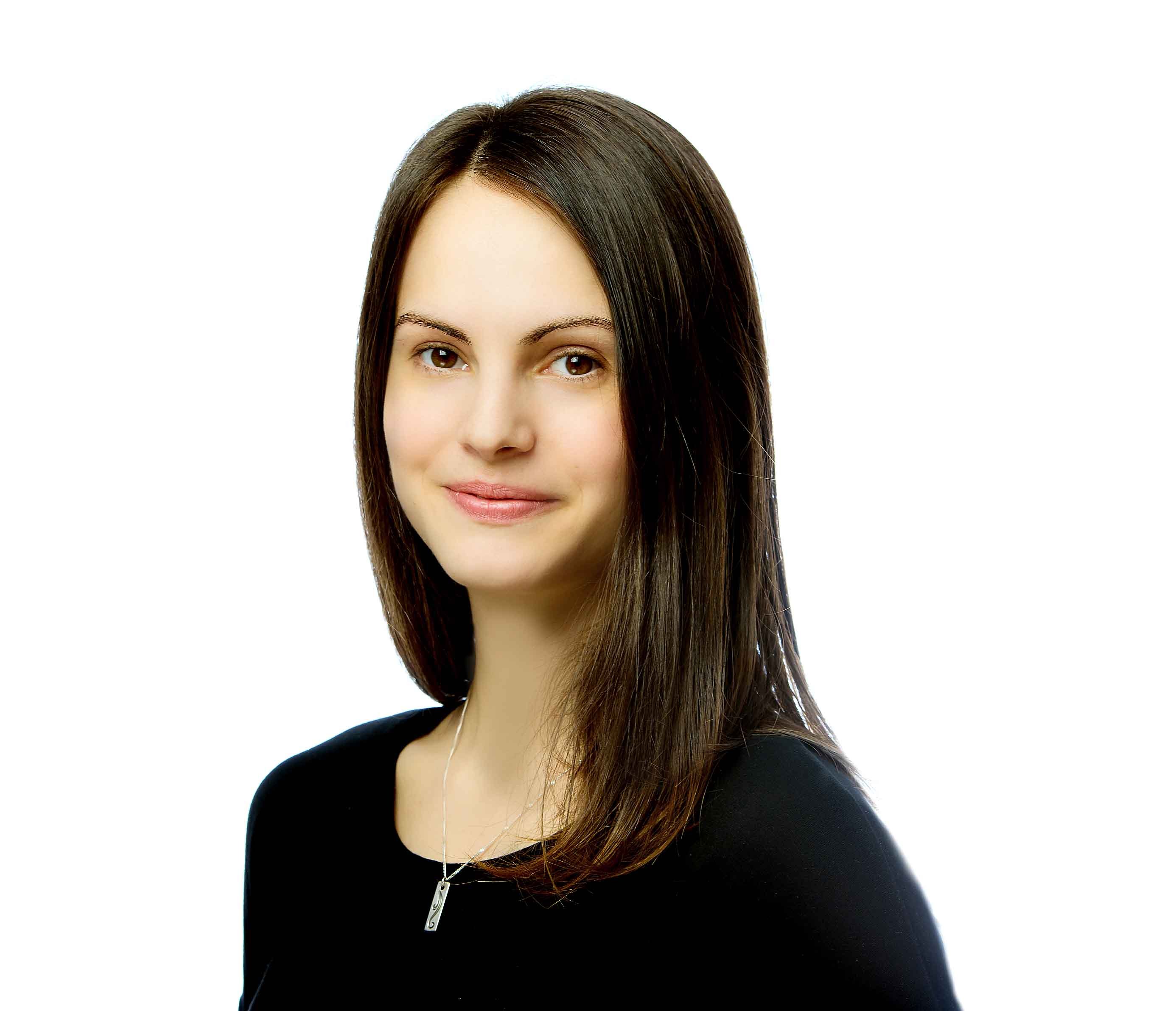 Jenna Sedmak
Communication & Client Partnership Manager
Jenna has been with SME Strategy since 2013. As the communication and client partnership manager, she spends her working with industry research, project management and strategic plan development and implementation.
Jenna has a Master of Arts Degree in Intercultural and International Communication from Royal Roads University, as well as certifications in Agile Project Management and Advanced Facilitation. Due to her passion for learning and teaching, she also holds a contract position with Royal Roads University as an Associate Faculty member, assisting with the delivery of courses in the Department of Communication & Culture.

Jenna has worked with organizations in both the public and private sectors. She also spent three years working Scandinavia, where she developed a strong understanding of cross-cultural business operations, as well as conversational language ability in Norwegian and Swedish.
Outside of work, she loves being involved in sports such as gymnastics, rock climbing and hiking, and enjoys other activities such as playing piano, reading, and watching just about anything SciFi. However, her favourite activity will always be drinking that first cup of coffee in the morning.
Her big goal: To hike Mt. Fuji!
Favourite quote: "Do or do not, there is no try." – Yoda
Facilitators and Team Members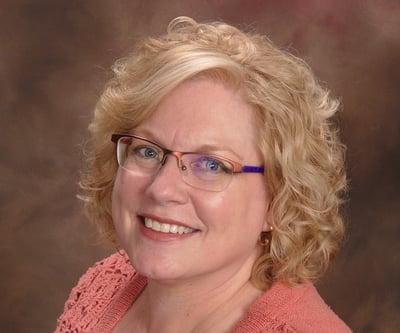 Ruth Nicholson
Senior Facilitator
Ruth E. Nicholson is an International Association of Facilitators (IAF) Certified Professional Facilitator (CPF).
Specializations include: graphic and visual strategic planning, multi-party and large group facilitation, complex project process design, and conflict resolution
Her official mailbox is in Mill Creek, Washington, although she lives in the unincorporated part of Snohomish County. She was born in San Francisco, California and grew up in Lubbock, Texas. She speaks fluent Texan and a smattering of French.
She loves soccer, walking in the woods with her dog, singing the national anthem (US or other countries) at professional and semi-professional soccer matches, travel, crocheting stuffed animals and other surprises for her grandchildren, and cooking.
Her big goal: To work on a project in Australia and Antarctica (because she has worked professionally on every other continent in the world)
Favorite quote: "Happiness and peace on earth is not a place you must find. It is a choice you must make." - from her son Colin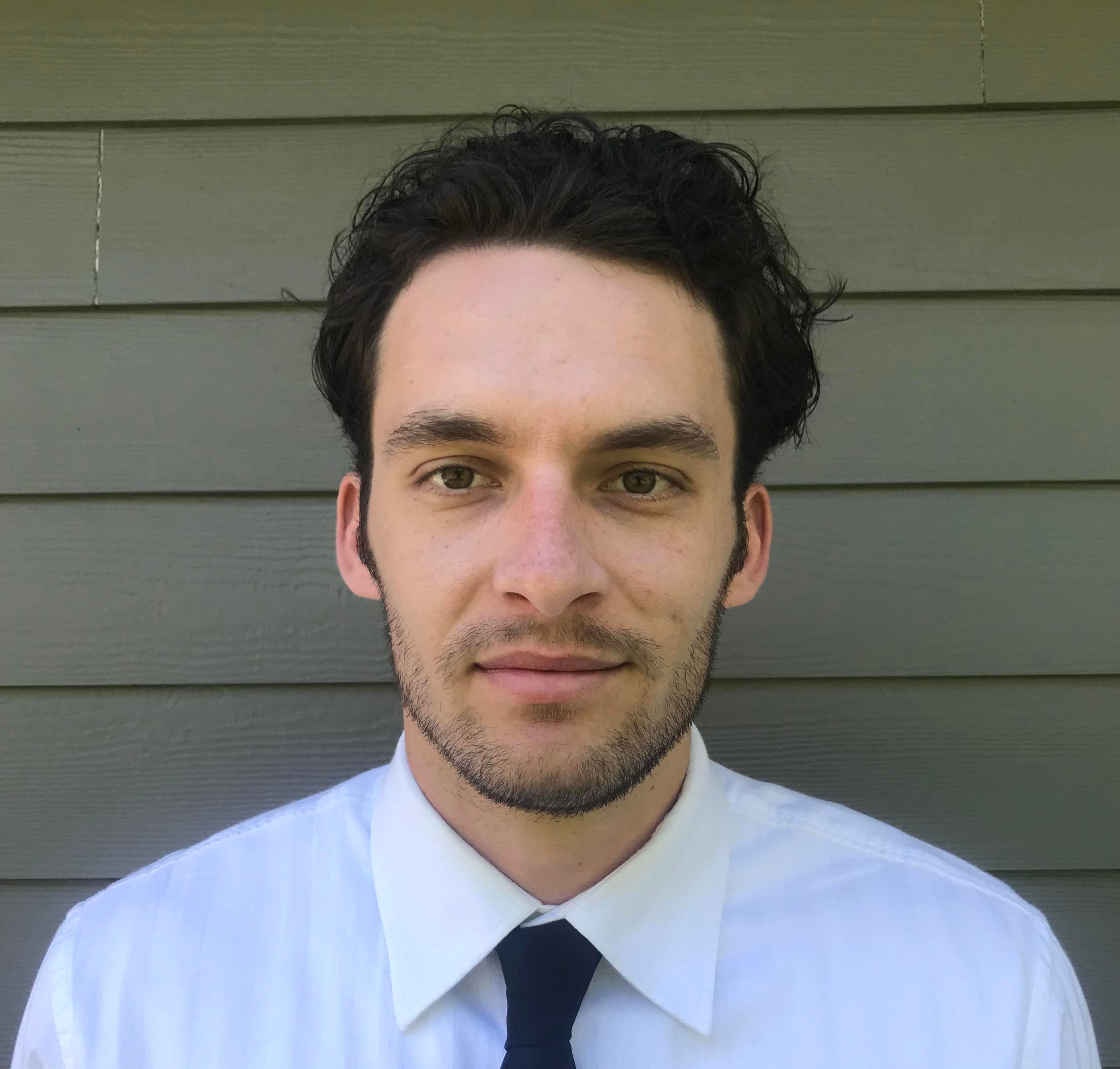 Jason Heckl
Digital Marketing Coordinator
Jason was born and raised in Victoria, BC. He joined the SME Strategy team in May, 2019. He is currently in his fourth year of a BBA majoring in marketing, and expects to graduate in January, 2020. He has also spent time studying digital production, writing and design.
Aside from school, Jason has gained copywriting experience with various organizations in Victoria and has additional experience with freelance web design.
Jason is passionate about business, music, hockey, craft beer and Mad Men. He enjoys reading books about business, psychology and history, and always welcomes recommendations!
His big goal: To work on a Super Bowl ad.
Favourite quote: "It's hard to stay mad when there's so much beauty in the world" -American Beauty, 1999
Other associates are available across Canada, the United States and Europe. Contact us to find the right facilitator to work with you and your team regardless of where you are in the world.