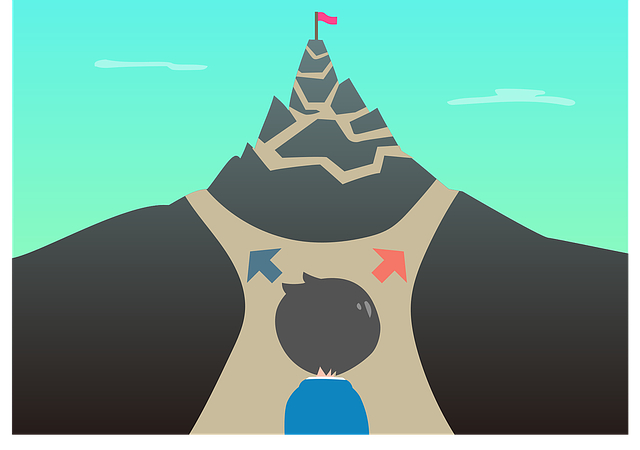 Image: Public Domain
While strategic planning and project management are not the same, they are closely related, and they both deserve attention.
Think of strategic planning on a macro level, as something that is organization wide. Project management, however, is on a micro level, as it can be applied to individual projects throughout your organization, and across various departments. Project management can also be employed as a part of the implementation phase of your strategic plan.