4 Steps You Can Take to Align Your Work With Your Strategy
By Nadine Rochester - July 15, 2019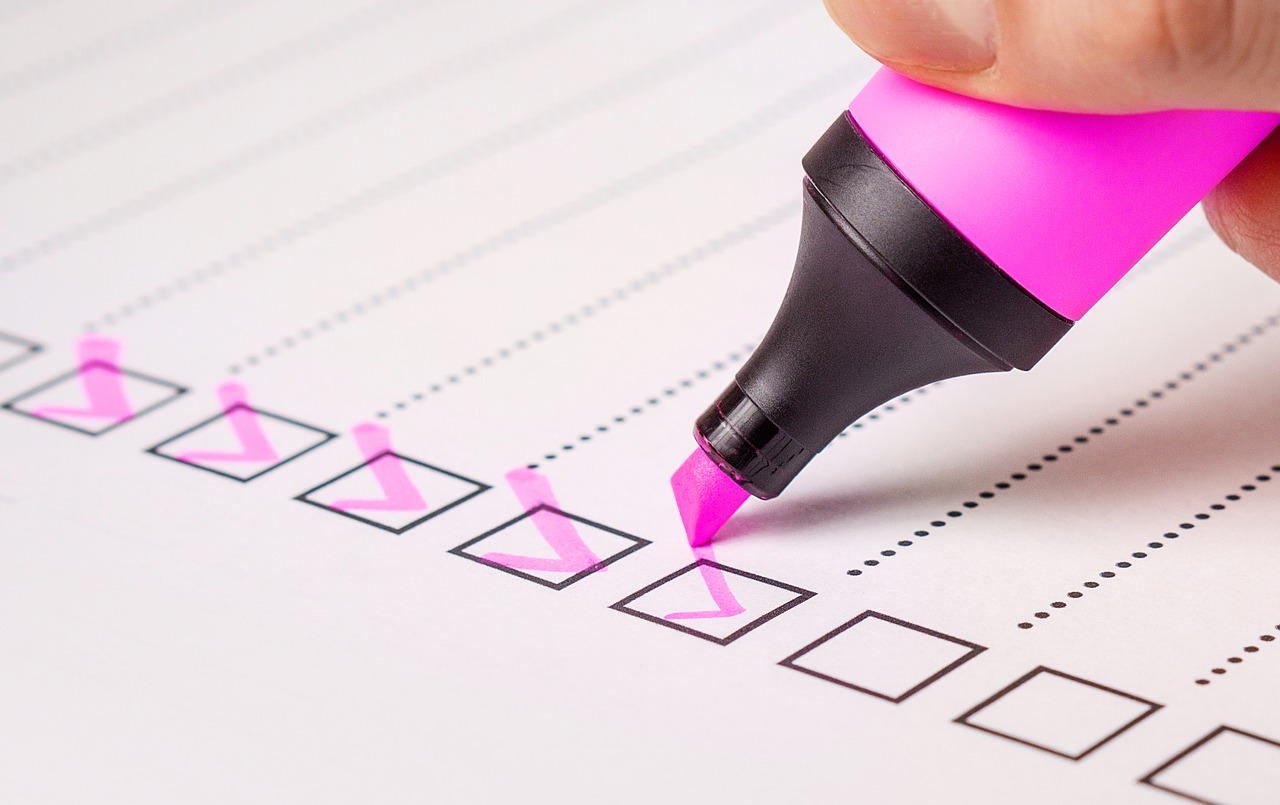 SME Strategy is a strategy consulting firm that specializes in helping organizations align their teams and operations around a shared vision, mission, values, goals, and action plans. Our strategic planning services offer guidance on how a strategic planning facilitator can provide support in creating a strategic plan is communicated and implemented across your entire organization.

---

Successful projects and programs should be governed by a clear strategy, which should be designed to deliver business benefits. However, it is surprisingly easy for the work carried out as part of these programs or projects to drift off of the intended course or to become misaligned from the wider strategic objectives.

From program management, through to team development training, there are a number of steps that can be taken to improve this alignment. Below are four outlined steps that explain how they can contribute towards a situation where project work and business strategy are pulling in the same direction:
1. Appoint a Program Manager
The best way to achieve alignment between strategy and the work that needs to be carried out in order to deliver strategic benefit is to appoint a program manager. As the Project Management Institute explains, the discipline of program management itself is where the business strategy and business execution engines overlap.

In many ways, the role of the program manager is to bridge these two parts of an organization, so that the strategic goals are realized through the appropriate action. Indeed, the strategic objectives are usually decided by senior management, while the actions are usually decided by project teams.
A program manager helps to ensure that projects that are related to one another achieve a level of consistency and are carried out in a way that ensures the broader business objectives are achieved.

2. Define the Alignment Necessary
The next step is to clearly define the alignment that is necessary for your strategy to be put into action. This means making sure that all of the individual projects within a program are geared towards achieving common goals, and it also means ensuring that resources are appropriately distributed to project teams.

"Get alignment right. Strategic execution can fail because the work the business is doing does not take it closer to the strategy," says Elizabeth Harrin, writing for the Strategy Execution blog. "Set your strategy. Define the projects that have to happen to deliver the strategy. Do the projects."

Of course, alignment also relies upon fostering effective team communication. It can be a good idea to invest in some team building training to improve the quality of teamwork. It is also important to try to create a culture where different departments in the same organization can rely on one another to deliver what they say they will.

3. Make Sense of Complexity
It is imperative that modern program managers, project managers and other business leaders get to grips with the increasing complexity of modern work environments. This is why "making sense of complexity" is one of the key topics covered by Strategy Execution in its Adaptive Leadership Training programme.

One of the keys to breaking down some of this modern-day complexity is understanding the context in which project-based work is actually taking place. Similarly, it is crucial that leaders are able to identify the most appropriate, relevant and necessary skills and tools to contend with complex working environments.

4. Measure and Reward Performance
Finally, it is important to measure your team's performance, in terms of aligning work with strategy, so that you can see whether improvement is needed. Most program management frameworks place a strong emphasis on benefits realization, where you assess how well you actually achieved the potential benefits identified at the start.

In addition to measuring how well work aligns with strategy, one step you can take is to actually reward good performance in this area. This means establishing the right metrics to assess alignment and strategic progress, then offering rewards on that basis, as opposed to offering rewards that are removed from a strategic context.

As Elizabeth Harrin points out in her aforementioned blog post, one potential roadblock here is that project team members may be rewarded for their performance on their individual project, but not for the wider strategic performance of the business. Changing this can be a highly effective way to improve alignment.

The Last Word:
In any business, it is important to have a clear strategy, and it is equally important that the work being performed is actually helping to achieve strategic objectives. Nevertheless, project work and broader strategy can easily become misaligned, harming the organization's chances of achieving success. With that being said, utilizing the above outlined steps can help to improve that alignment and keep work on the right track.


Are you developing your organization's strategic plan?
Our Strategic Planning Starter Kit will guide you through every step of the process:
This guest article was written by Nadine Rochester, a marketing director at Strategy Execution
Our readers' favourite posts