Planning a Strategy Meeting? Read This First
By Anthony Taylor - December 21, 2017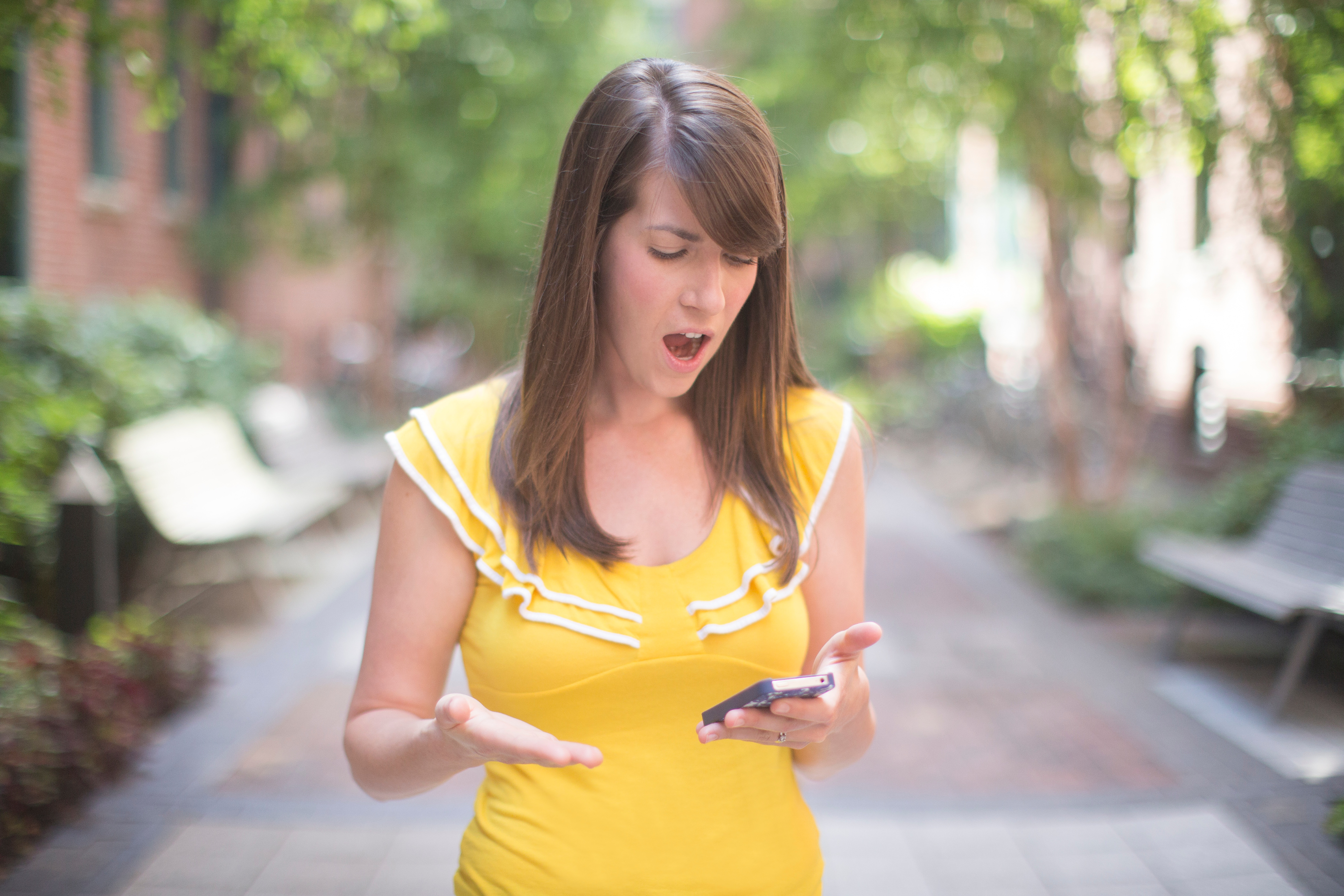 Have you been asked to lead your team's next strategy meeting?
It's a condition that affects millions of managers every year.
Symptoms include: Worry, concern, anxiety, and Googling any information they can to point them in the right direction.
Don't worry - you aren't alone.
At SME Strategy, we have created a breakthrough therapy to help managers with UMS (upcoming meeting syndrome) and have put together these tips and resources to help you overcome your anxiety and stress:
If you're looking to build your own strategic plan..
Here's a more in-depth walkthrough of the planning process:
Best Practices and tips for your strategic planning session:
Take five of these and you'll be better in the morning.
Before you have your meeting, determine what you want your objectives to be:
We make our agendas very full because we have a process for going over each area and conversation. If you are facilitating your next meeting, create a few high level objectives for the day and focus on getting those accomplished first.


Do the pre-work:
Your strategic planning session is an opportunity to have multiple managers in a room to make important decisions about the future of the organization. Time should be spend discussing and sharing, and not on reporting out. Reports can be sent out in advance, and time can be used discussing and clarifying.

Also, if you have key questions to ask: What do your think our Strengths/weaknesses are? What is your 5 year vision? Ask those before the session so they have time to think. Not everyone does well thinking on their feet.


Get alignment and agreement on your vision first:
Nothing happens without a common vision/a common place to get to. Get everyone to share their vision and move your team from thinking you're on the same page by having a vision that's implied, to knowing your team is on the same page and having the vision and future be explicit.

You'll leave your strategic planning meeting with one big win right away and it will sustain the work that needs to be done after.


You don't have to chase people to get their work done after the planning session:

Your vision should create a future that people want to create, such that doing the work that's required is something that they want to do, and that before leaving the session, something they have taken responsibility for.

Don't leave the session without prioritized action items and accountabilities for each item/milestone. That's the promise they are giving their colleagues that they will get it done.


Share what you got from the meeting with the rest of the team:

Communication within an organization is the lifeblood of your employees. If they don't know where the company is going and where the focus is, how do you expect them to contribute?

Worse, if they don't know what's going on they will wonder why they are kept out of the loop and they won't ask you. They will ask their coworkers, and that starts causing unnecessary concerns. Share your plan, and pull them into it.

It's not your plan; it's their plan. Share the results from your strategic planning session and take the next steps from there.
If you have questions about what to do next, leave them in the comments and check out our YouTube channel for more walkthroughs or check out our complete strategic planning starter kit: