Our Top Resources to Develop your Strategic Plan
By Jenna Sedmak - June 19, 2018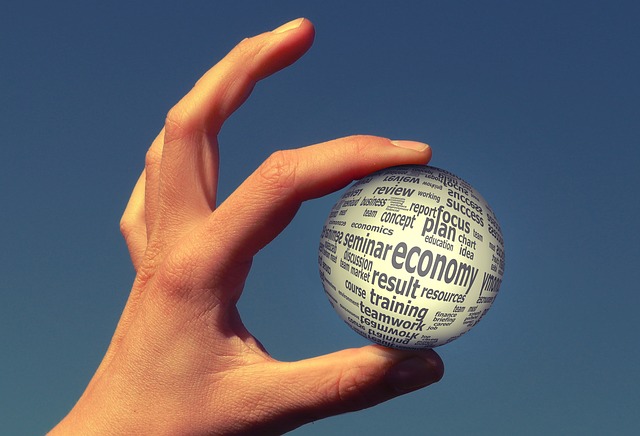 Over the past five years, we have put together a number of resources to help leaders and teams understand the strategic planning process and to develop and implement successful strategies. We'd like to share what our community of viewers, listeners and readers have decided are our top resources across our media platforms.
Our most popular YouTube video recently exceeded 100,000 views. We love this video and are glad that our viewers do too! This walk through is a great starting point for leaders to review the strategic planning process, in a condensed format to help get the process started.
It's also a great companion to our custom templates, our custom Strategic Planning Template and 15 Questions to Ask your Team Before Starting the Strategic Planning Process:
Our regular Strategy & Leadership Podcast is one of our favourite resources to share with our community. Each episode features a different industry expert who shares their best practices on leading teams and developing strategies. We've hosted guests from a variety of backgrounds, including multi-national hotel chains, the start-up sector, government, the design and marketing industry, successful businesses and non-profit organizations.
Our most listened to podcast features facilitator, Ruth Nicholson where she shares tips on leading teams through the strategic planning process so leaders can:
Understand team dynamics to help them develop strong processes
Develop conflict resolution strategies
Learn to keep teams engaged and aligned
Keep meetings productive to avoid wasting time and resources
And lots more!
To listen to more of our podcasts or to subscribe to one of our channels, visit our podcast page.


This is one of our most read articles, and we are so happy to be able to help leaders plan and organize their strategic planning sessions. This agenda will help you effectively plan your team strategy meeting and lead your team through important conversations, especially:
What is the organizational vision? (ex: Where are we going?)
What is the mission or purpose? (ex: Why are we here, and who do we serve?)
What are our strategic priorities? (ex: What will we focus on to achieve our vision, and how will we measure success?)
The timed agenda will help you address or review these questions with your team in a productive one-day session.
If this is your first time running through the strategic planning process, or if you have a large leadership team or organization, you may benefit from our two-day agenda.
Any organization, whether new to strategic planning or well-seasoned on the process can benefit from working with a facilitator to guide the process. Here are the top benefits to facilitator led strategy sessions:

Our readers' favourite posts