Host your most effective meeting - Interview with Ruth Nicholson
By Anthony Taylor - March 26, 2018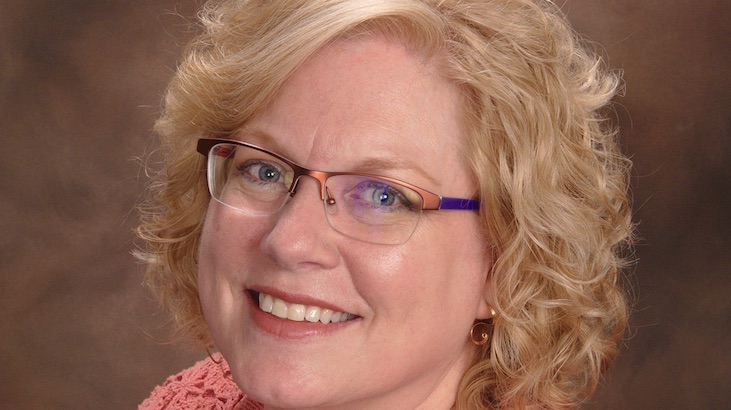 In this special episode of the strategy and leadership podcast, we were joined by Ruth Nicholson, an IAF certified professional facilitator, and the founder of Go Governance and Operations Resources for Youth Sports, and is a partner of SME Strategy. She has been facilitating for over 25 years, starting out in the science and technology field, and has branched out to work with a variety of sectors. She has also served as a mediator for large groups discussing complex topics like nuclear waste clean-up and endangered species conservation.
Both our host, Anthony, and our guest, Ruth, are facilitators, so throughout this episode they dive into the benefits of working with facilitators as well as the risks and best practices on leading meetings and strategy sessions that will help you:
Understand team dynamics and how to help your team develop through forming, storming, norming, and performing
Develop strategies to work through workplace and group conflict, and diving into individual strengths and roles to help foster a sense of team, and learn how to work effectively with diversity.
Learn how to work through difficult times and arrive at agreeable and workable outcomes in a variety of scenarios.
Find effective ways to engage the entire group to ensure that a wider range of perspectives and ideas are heard.
Understand the importance of team alignment – if they're not with your plan, they may be against it, or not understand it.
Outline a meeting structure that will be productive and engaging, rather than time wasting and boring.
Realize the importance of flattening hierarchies so that non-management team members feel comfortable to share their ideas, even if they might differ from their leaders' ideas.
While facilitation is recommended when teams are engaged in an important meeting or strategy session, we recognize that it's not always possible or in the budget. This podcast covers information that can impact the way you lead your team, and offers good tips if you're going to facilitate a meeting yourself.
Listen to the full episode below: