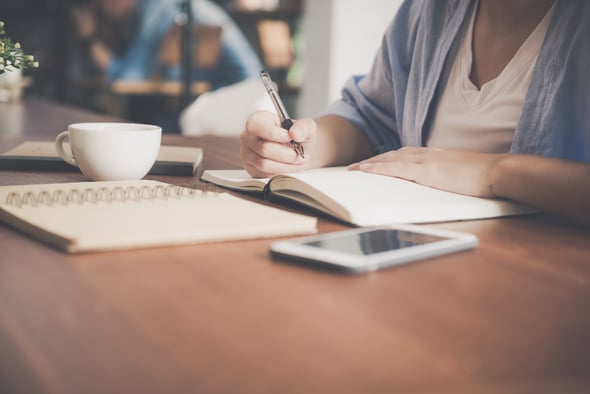 Image from the public domain


How often do you sit and write every day while you're at work? The chances are that it's probably more than you think.
Whether you're writing text messages, instant messages, blog content, emails, sales reports, employee performance reviews, invoices, disciplinary notices,
hand-over notes and project status updates, writing is a core part of your everyday life, so have you ever thought about the quality of your writing is affecting your performance?
By proactively improving your writing skills, you can take your ability to communicate and to send engaging, comprehensive and accurate messages to the next level, helping you to streamline your days, increase productivity and dramatically improve the leadership qualities you already have.
Here are seven methods on how to do just that: