Tools, training and professional services to help you create and execute on your strategic plan successfully.
Strategic Planning Meeting Facilitation
You and your team are dedicating time to discuss and set the direction for the rest of your organization. Make the most of your meeting by using a specialized facilitator that will lead you through the planning process, keep the discussions focused, and provide a different perspective on your strategy and execution.
Click here to learn about using a strategic planning facilitator .
Monthly Leadership and Management Insights
Get access to curated training and development to support the learning and growth for you and the leaders in your organization.
Join the community and get monthly access to the best in management science and leadership insights.
Anthony facilitated a strategy session with the Project Management Volunteers PAG (Program Advisory Group) and did a great job. He was conscientious in his research in advance of the session, kept the discussion moving, ensured all parties contributed, and provided timely notes following the session. We hope to engage him again next year.
Shawn Hawkins Executive Director at PMV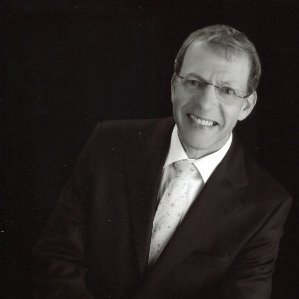 Free strategic planning tools and resources.
Visit our resources page for downloadable tools to help you with your strategic planning and team development. assessments, templates, questionnaire, and more.
On demand strategic planning and leadership coaching.
Are you looking for short term help on best practices or longer term help with a particular strategic issue? Our team can work with you to help provide the systems, experience and expertise to help you reach your organizational objectives.
We hired Anthony to organize and facilitate our company strategic planning, two day event. There were people in attendance who were new to strategic planning. Anthony was able to create awareness and understanding and guide the group through a well thought out process. He was able to understand and capture information from all participants and produce a useful final report including implementation planning.
I would not hesitate to recommend Anthony for this type of work
Andrea Kosalko Summit Camps