Strategic Plan Engagement Case Study: Canada Soccer
By Anthony Taylor - March 02, 2018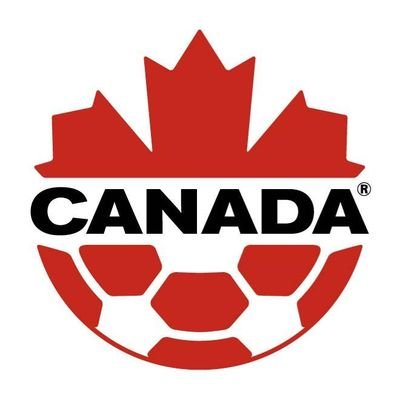 Today I received an email from the Vice President and Chair of the Strategic Planning Process and VP Board of Directors for the Canadian Soccer Association, Nick Bontis.
He shared their strategic priorities from their last strategic plan, and invited me to participate in their stakeholder survey that they are going to use for input into their strategic planning process for 2019-2021.
The full letter is below, and I want to take note a few things:
1) The fact that they have four strategic priorities. Having strategic priorities focuses energy and resources, and gives a target to go after.
2) Their last strategic plan was five years ago, and now they are creating a three year strategic plan.
Three year plans can be a good choice because they allow you to focus on execution, while remaining dynamic in a very fast changing environment.
There is no set way to do things. Just because you did your plan one way the last time doesn't mean to you need to do it the same way this time. (While longer periods between strategic planning sessions may work for some organizations, others benefit from more frequent planning).
3) The link address is YOU. This is not Canada Soccer's strategic plan, it's OUR strategic plan as soccer fans.
In this process, the stakeholder holds lots of power; they make the decisions at the end of the day, but for a fan based organizations, having your people buy-in is critical.
(Are you listening non-profits and membership based organizations?)
See their new campaign: YOU ARE CANADA SOCCER
See the letter below, and what can you take from this email that will support you in your own strategic planning?
In 2013, Canada Soccer embarked on the creation of the Leading a Soccer Nation Strategic Plan with its Tell Your Soccer Story campaign. The campaign led to the development of an ambitious four-year strategic plan that guided the principles of every decision made by Canada Soccer to achieve four key goals:

Investment in TECHNICAL LEADERSHIP by supporting our players, coaches and officials at all levels of the sport;
Ensure CONSISTENT, WORLD-CLASS PERFORMANCES by our National Teams;
ENCOURAGE and oversee the GROWTH OF THE GAME in our country, and;
GOVERN the game in Canada PROFESSIONALLY in collaboration with our partners.

As we move into the next phase of strategic plan development, we again seek input from those on the front lines. The soccer families, the developing phenom, the administrators, volunteers, those who play because they love the game, those who volunteer so there can be a game. From the pitch to the stands and the boardroom to the classroom, the You are Canada Soccer campaign looks to all those with a stake in the game to make your voice heard through the 2019-21 Strategic Plan survey.

Visit www.canadasoccer.com/you

Thank you for being a part of the way forward,

Nick Bontis
Vice President
Chair Strategic Planning Process
Canada Soccer

Want to see their last strategic plan? Click here.

If you are planning a strategy meeting and are looking for some guidance?
Our starter kit will guide you through the entire process:
Our readers' favourite posts