How to Improve Your Decision Making Skills: Interview with Dr. Gleb Tsipursky
By Anthony Taylor - March 12, 2020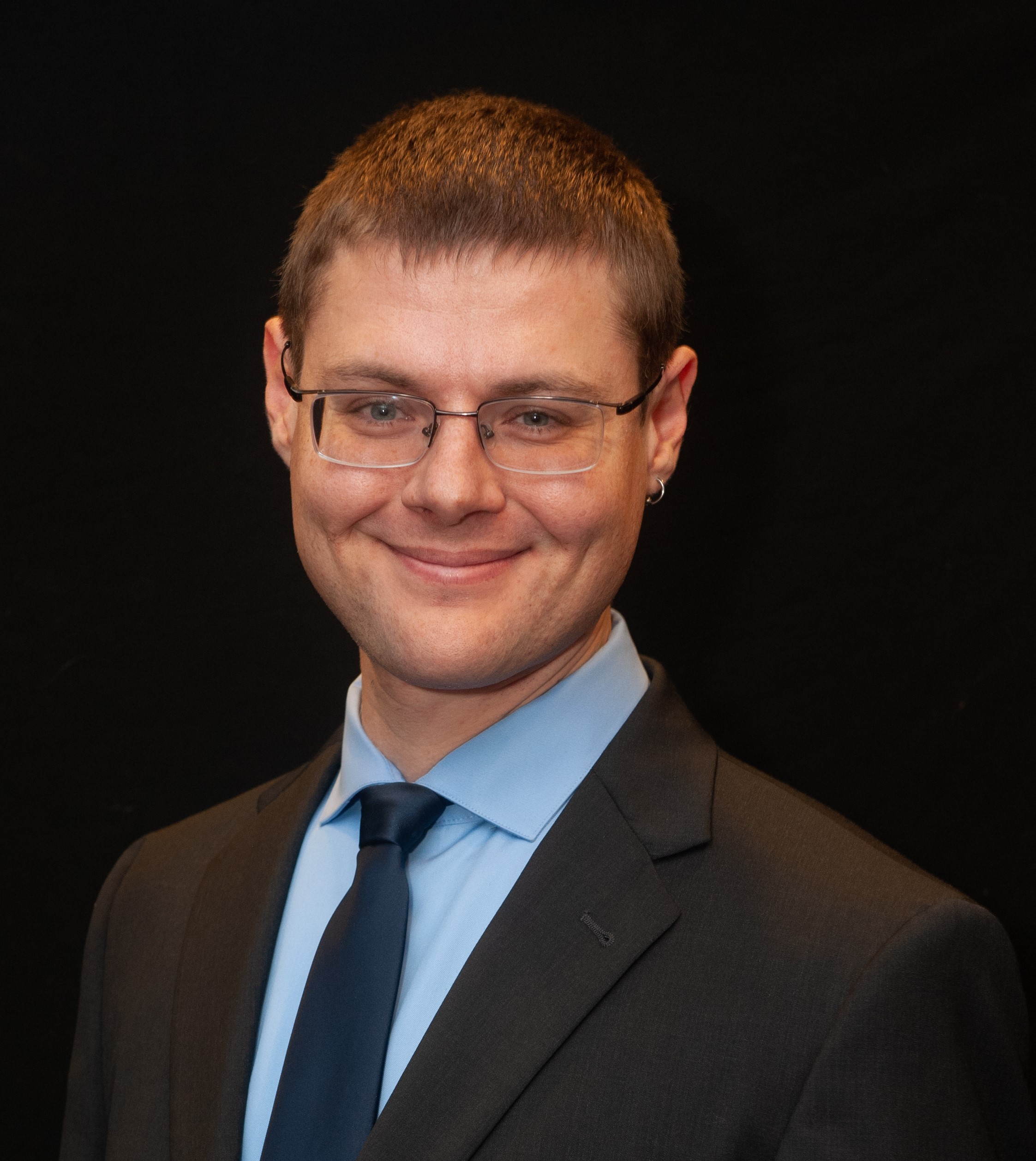 On this episode of the Strategy & Leadership Podcast, we're joined Dr. Gleb Tsipursky, CEO of Disaster Avoidance Experts LLC and author of Never Go With Your Gut: How Pioneering Leaders Make the Best Decisions and Avoid Business Disasters.
Gleb immigrated to the US as a child from Moldova in eastern Europe. Since then, he's gone on to study cognitive biases, decision making and avoiding disasters, earning his PhD. With a background in cognitive neuroscience and behavioral economics, he has over 20 years of experience teaching, consulting, and coaching leaders to avoid business disasters.
Having a strategic planning session soon? Make sure you're asking the right questions:
During our interview, Gleb shares some useful insights on why we make poor decisions, how to avoid business disasters and how to improve your decision making skills and more:
When hiring or forming business partnerships, we tend to seek out and choose people who are similar to us. Whether we fall in love with their resume or their personality, these people may not be best for the organization. Alternatively, it's often people with different perspectives than us that can provide the most value.
Unfortunately, our decision making is adapted to the hunter gatherer environment and not the modern business environment. This means we're actively trying to climb the social hierarchy, and desperate not to fall from the top of it. As a result, our decision making process is naturally not as strong as it could be.
5 Questions to Avoid Disasters & Improve Decision Making Skills
Gleb explains the reasoning behind why you should ask yourself these 5 questions:
What important information did I not yet consider?
What dangerous judgement errors have I not yet addressed?
What would a trusted and objective advisor do?
How have I addressed all the ways the decision could fail?
What new information would cause me to revisit this decision?
8 Step Decision Making Model:
For larger, more significant decisions, Gleb recommends an 8 step decision making model. This model can be worked through by yourself or with your entire team, and starts with the all important first step:
1. Identify the need for a decision to be made.
2. Gather information from a variety of sources (people who have different opinions than you).
3. Decide on goals and paint a clear vision of the desired outcome.
4. Develop clear decision making criteria to evaluate options.
5. Generate sufficient viable options.
6. Weigh these options using a decision making criteria.
7. Implement the decision you chose.
8. Evaluate the implementation process and revise as needed.
Are you having a strategic planning session of your own?
For more information on Gleb and Disaster Avoidance Experts, visit their website, and reach Gleb at gleb@disasteravoidanceexperts.com.
Our readers' favourite posts