How to Communicate Change - Interview with Shawn Hall
By Anthony Taylor - January 10, 2020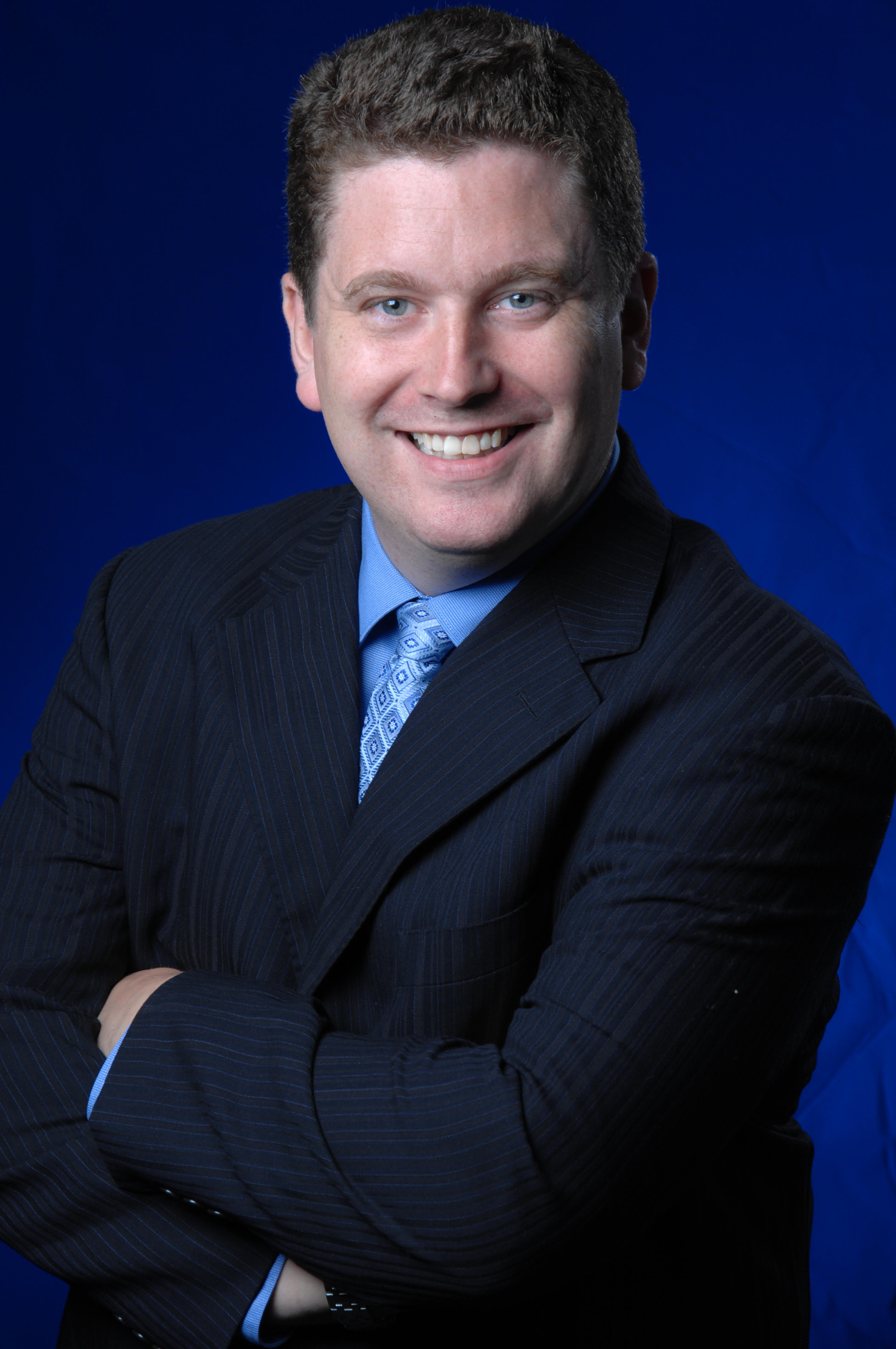 In this episode of the Strategy & Leadership Podcast, we were joined by the Principal of Apogee Public Relations and instructor at UBC's Sauder School of Business, Shawn Hall.
Shawn's vast experience, which includes time as the Director of Social and Media Relations for Telus, has led him to become an expert in reputation management and helping organizations manage change and crises.
During our conversation, Shawn shared his experiences and some valuable insights on the following:
When it's time to communicate change, it's important to focus on people's emotions and how they'll react before you focus on the facts. People tend to have a negative reaction to change, no matter if it's good or bad, so it's a good idea to communicate why the change is happening first.
Communicate change with these ingredients
Most importantly, you need to understand who are your audience is: not only who they are, but how they will receive and interpret the message. Not everyone will react to a message the same way or using the same tools.
When you're anticipating or are in the middle of dealing with a crisis, you need to have a plan first and foremost. There are several best practices to consider, but it's important not to overreact, make sure the right people are informed, and keep it simple.
Social media best practices
Social media is something that many aren't interested in or overlook as unimportant. When it comes executing a social media strategy, you need to consider which people should be in charge and why. Should it be human resources, public relations, customer service or the intern? Another big take away (and great way to avoid a crisis) is to monitor, engage and listen on social media - rather than just broadcasting marketing messages.
Planning a strategic planning session soon?
Find out why working with a facilitator will maximize the benefits of your strategy meeting: