How to Fix Your Workplace Culture Problem - Interview with Steve Farber
By Anthony Taylor - December 05, 2019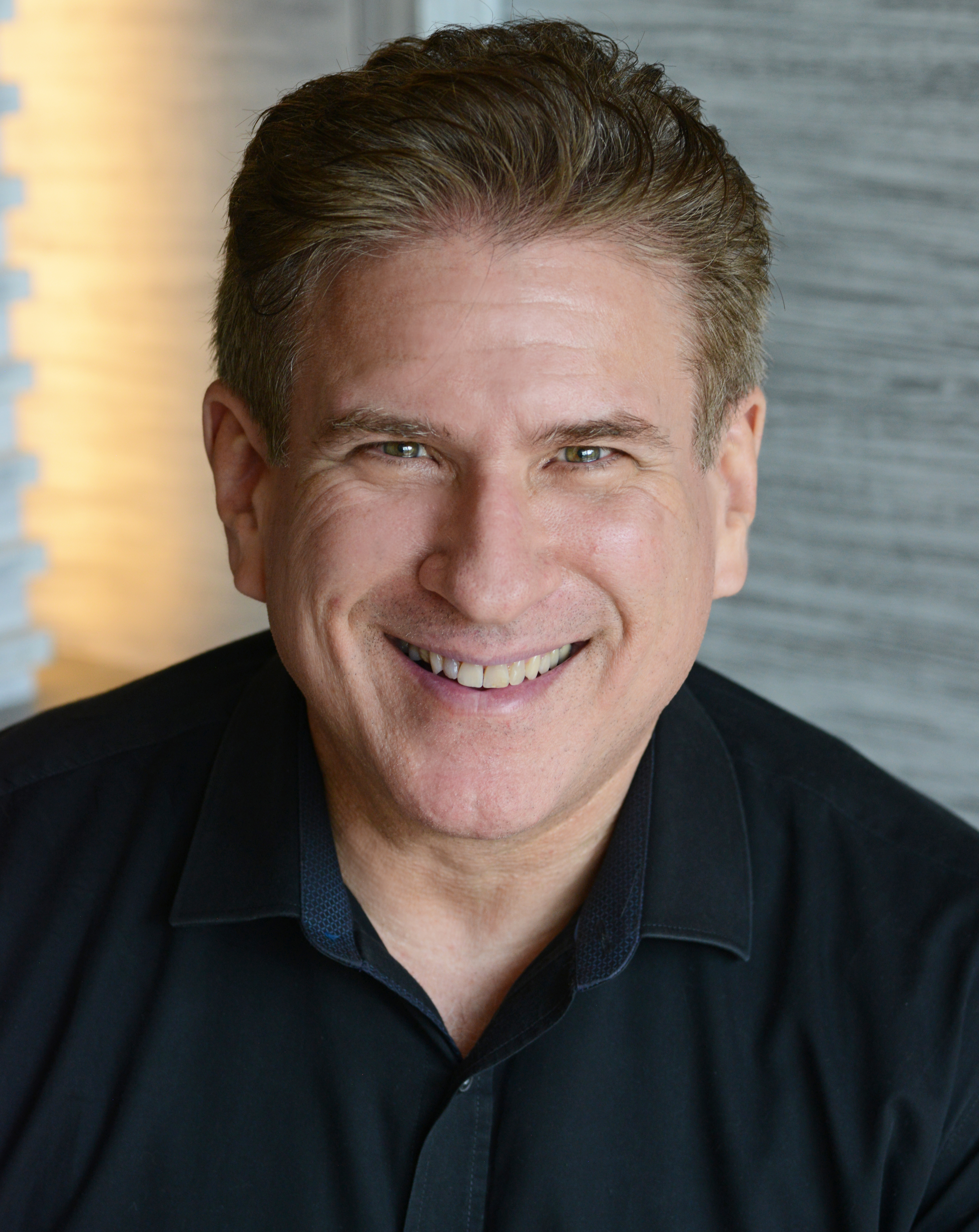 In this episode of the Strategy & Leadership Podcast, we're joined by author and founder of the Extreme Leadership Institute, Steve Farber.
Steve has been involved in leadership development for 30 years, which has allowed him to work with almost every kind of industry and business from top to bottom.
His experience has granted him a valuable perspective and the ability to identify what successful businesses have in common.
During our conversation, Steve shares his insights from authoring four books and working with numerous organizations in different industries, including:
The importance of love in business
Steve realized that love and business are not mutually exclusive. He also realized that most people within the world of business agree that love is important, although rarely acknowledge it.
Create a workplace culture that promotes love
Steve talks about love as a foundation of leadership and any thriving business. People that love going to work create a culture that customers love to work with. What does it mean to display love to one another within your organization?
The common myth of leadership
Organizational structure does not guarantee leadership capability. Your role or position does not determine your ability to lead. Many near the top are poor leaders, while many near the bottom are great leaders.
Improving the human experience
There is no one size fits all solution - there are thousands. Within your organization, ask yourself, your employees and colleagues: How can we create a place people love to work? In his most recent book, Love is Just Damn Good Business, Steve provides many examples of how organizations he's worked with have created a culture of love and improved the human experience.
To learn more about Steve, his work and his mission, visit: Steve Farber.
On the fence about whether to facilitate the strategy session yourself of bring in someone from outside?
Click the link below to learn more: