Do I Need Strategic Planning Software?
By Jason Heckl - July 02, 2019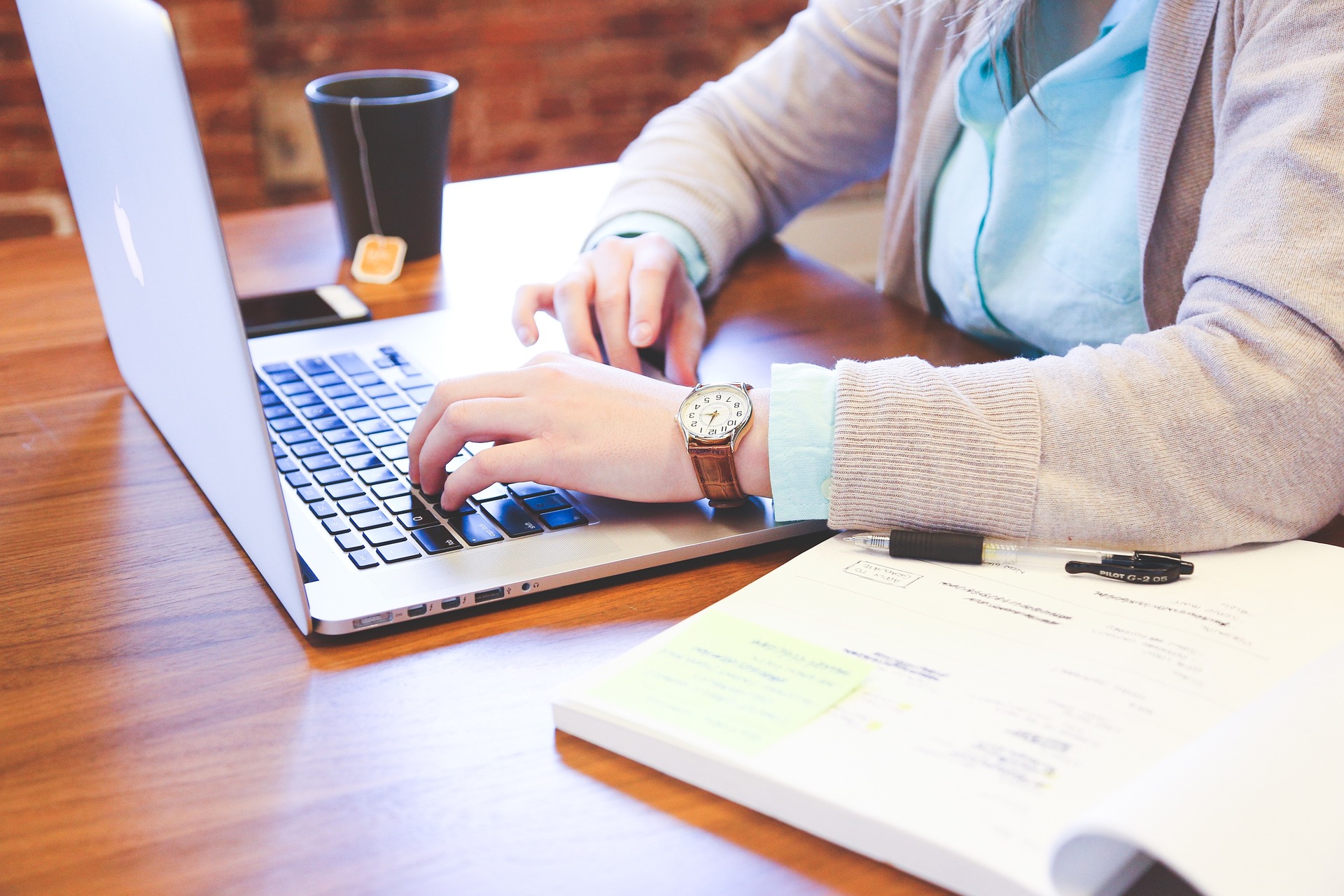 In today's ever changing business environment led by technological advancement and a shift in the nature of supply and demand, some organizations are being left behind while others thrive. Some cling to old methodologies and technologies while others are stuck in constant pursuit of the next new thing. While there is no one 'right way' to run an organization, we can be sure of one thing: The organizations that survive and prosper will be the ones that are quick on their feet to adapt in the face of change.

Using a robust strategic planning software can help your organization remain agile, transparent and efficient while providing data security, support services and insights.
Some organizations may be spreadsheet loyalists, and that's ok. If your organization has found a routine that works and is clicking with everyone, then who's to say that's the wrong way. With that being said, let's explore some of the benefits and drawbacks of using a software vs. a spreadsheet:
1. Security
Despite being one of the most vital business tools of the last few decades, spreadsheets can put your organization at risk of security breaches, inaccurate readings and human-error. Unskilled spreadsheet users are at the root of many security and accuracy problems that can occur. A general proficiency is not enough with your organization's data at stake. The proper training required can be rigorous, with continuous learning often necessary to keep up with updates. It's very easy to enter an incorrect formula or value, encounter power failures and broken links.
Quality software uses high level encryption to protect your data, and has the ability to enforce sign-in policies. On top of that, automatic backup capabilities eliminate the need for someone routinely doing manual backups. With data entry automated using a software, you avoid the risk of incorrect data entry, reports and formulas.
2. Transparency
One of the greatest benefits of using software is its ability to update automatically in real-time. This feature encourages organizations to engage in strategic planning continuously, rather than just quarterly or yearly. Doing strategic planning in real time allows organizations to remain agile and adjust to changes in the market, industry or customer on the fly.
Software also gives you the ability to involve your entire team, department, or business. Making everyone feel included in the strategic planning process will increase your ability to achieve alignment and buy in, allowing your organization to reach its goals and fulfill its mission.
3. Features
As you might expect, any good quality software will give you access to useful tools, reports and recommendations, along with the ability to track, display and present your organization's data in a visually beautiful way. However, spreadsheet wizards can also assemble data in stunning graphs, maps and diagrams.
One of the most important features a software can offer you is support. When relying on spreadsheets, organizations often have to fall back on one or two spreadsheet masters to solve problems, fix bugs and help out other members. Any good software gives you and any registered user the ability to personally reach out to a trained staff member for guidance. Members of your organization have varying levels of experience and technological intuition, so it's nice being able to reach out to a professional user (often in real-time).
Having all of your pages, business functions and data entry centralized in a software can also be beneficial. It's easy to become overwhelmed with a collection of spreadsheets open at once, all serving different purposes. The cumbersome nature of spreadsheets may cause members of your team to neglect updating the tool frequently. Failing to keep up with spreadsheet updates can sometimes result in a loss of data or formulas, and put the security of your data at risk. While no one software is perfect, auto-updating features remove the stress of searching for updates, and can ensure the safety and security of your organization's data.
Although the benefits of using strategic planning software are laid out thoroughly, it's important to do what's best for your organization. Spreadsheets can easily be used simultaneously with software to provide visual representations, so there's no reason to ditch them completely.
Happy planning!
Our starter kit video course will walk you through each step of the strategic planning process:
Our readers' favourite posts