10 Ways Technology Can Enhance Your Business
By Susan Ranford - September 11, 2018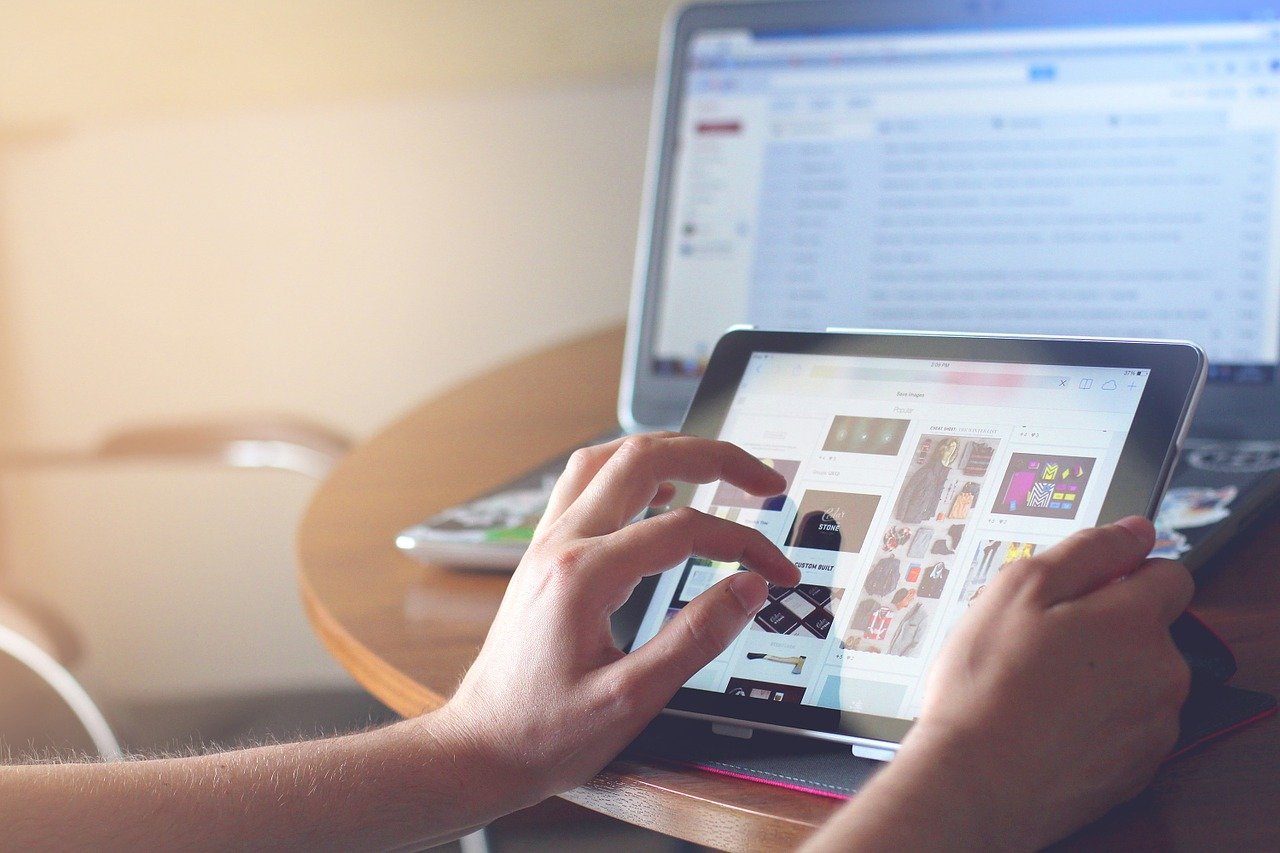 In today's world, technology is an integral part of our daily lives. The impact of technology use in daily life is undeniable, and this extends to the business world as well. When used correctly, technology can greatly enhance an organization's success and competitiveness. By incorporating technology as a part of your strategic plan, you can leverage its capabilities to improve efficiency and productivity in various aspects of your business.
The integration of technology into your business processes can also bring about a positive change in customer experience. With advancements in technology, businesses can now provide a more personalized and streamlined experience for their customers. This can lead to increased customer loyalty, satisfaction, and retention.
Are you wondering how you can make strategic use of technology within your business?
Don't worry; these ideas will help you achieve more with less. "I am not tech savvy," you say. Relax, these ideas are simplified to help you get started, quickly and painlessly.


1. Manage Projects More Easily, Effectively, and Efficiently
Technology has enabled business owners and leaders to stay on top of their projects by tracking time and progress. With web-based project management tools like Basecamp, Manymoon, and Podio, you can efficiently collaborate with your teams and share access on documents.
Apps like Roambi can read your business data, analyze it and turn it into reports through graphs on your iPad. In Apple is an App called Keynote, which is more relative to PowerPoint regarding the presentation.
What is more comfortable than just sitting next to your prospect and confidently making a presentation from your PC? Or using a projector to make a presentation to a crowd?
In case you happen to be in remodeling, repair or construction business or related fields, displaying pictures of "before and after" offers a compelling proof of the value your service or product can add. The effect of conveying actual benefits of your product or services will definitely turn your prospects into serious buyers.


2. Make Use of Productivity Apps
A worker is known by their tools, and so is a businessperson.
The good news for owners and managers is that they can make use of productivity applications availed by technology: tools that can increase business productivity at a lesser cost. All you need a mobile device and can install apps such as:
Slack
Trello
Podio
Basecamp
Asana
(Among others!)
Many of these apps are offered free entirely or provided free for a particular level of service, which can be synced with their desktop versions. These productivity apps will get the right things done, without much strain, and with relatively little time invested.


3. Benefit from Web-Based Payments
Web-based payment systems help businesses thrive through sending and receiving payments online. Due to many payments options and their flexibility aspect, web-based payment has enabled many businesses to fetch new customer segments. This is because by having different web-based payment options, you will have many more customers who like using that particular payment option.


---
Assess how aligned your team is towards your strategic goals with our free one-destination scorecard (Download now)

---

4. Make Use of Backup Software
Reports of malicious software and hackers are wrecking businesses world over. Most of the businesses that have become victims of a data breach suffer losses in customer trust and brand reputation. The results of a data breach can be costly for organizations of any size.
As an executive or owner, stay vigilant and grab an enterprise backup software as well as recovery and continuity tools. These are tools that use Artificial Intelligence (AI) to flag suspicious files and software.

5. Measure User Engagement
Especially for small or medium sized organizations, Google analytics is a hot tool for measuring user engagement and loyalty. It gives you some stats that indicate how engaged and loyal your active user readership is, which you can then interpret to improve your conversion rate.
You can use it more specifically in targeting a specific audience from your competitors' fan base. Stealing your competitors' customers would mean accelerating your business growth.

6. Make Use of Twitter to Gain New Customers
Twitter is undeniably one of the most powerful tools for promoting your products and services if used rightly.

7. Better Marketing Campaigns
Digital marketing tends to yield better by far results than traditional advertising methods. They have the potential of undertaking marketing campaigns that target specific audience hence increasing conversion rate.

---
Related Content:
---

8. Improved Customer Service
Excellent customer service is key to your business success. Other than selling your product or service, you should think of the cumulative experience your customers get when they visit your store or website.
Technology will allow you to set up an online help desk to handle customer issues, schedule appointments or conduct surveys and questionnaires to get customer feedback.

9. Use Video Content to Engage More
Video content can be a great way to interact with potential clients. For instance, Facebook video feature comes in handy for small businesses owners who want to take their business a notch higher. Videos will increase your brand's awareness and hence increased conversions.

10. Make Use of Virtual Assistants
Hiring a virtual assistant can give your business smart tech solutions with a human touch. Virtual assistants are readily available on freelance sites, and they are affordable even for small businesses. They can take up heavy tasks, saving your time while growing your organization.
Technology is one of the quickest and best ways to take your business to the next level. Whether you are a CEO, entrepreneur, or small business owner, the above technology solutions are the ultimate in giving your business unmatched growth.
---
Struggling with strategic planning? Get assistance from a strategic planning facilitator for effective results.

---
SME Strategy is a strategy consulting firm that specializes in aligning organizations' teams and operations with a shared vision, mission, values, goals, and action plans. We offer strategic planning services to guide you on how a strategic planning facilitator can assist in constructing an effective strategic plan. Our focus is to ensure that your organization makes informed digital transformation decisions that encompass all aspects of your business.
---
Our readers' favourite posts