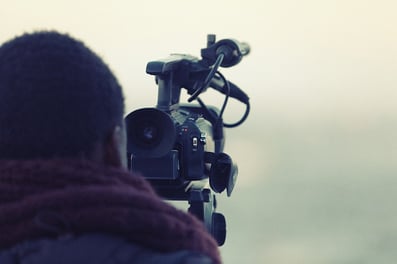 As a marketing or communication director, you need to work with your team, in alignment with your organization's strategic plan, to develop strategies for conversion and growth. There isn't much of a better feeling than turning a potential customer into a paying customer, especially if they become a repeat customer who gives your business that all-important word of mouth exposure.
One of the best ways to do this is with video. Platforms like YouTube and Vimeo, have made this more accessible than ever, while services, like Bombbomb.com, make it even easier to record a video and get it to your potential customers.
However, simply creating and posting videos is not enough. It is important to understand how to develop high quality content that will allow you to engage strategically and share your organizational values with both your current and potential customer base. This will help them understand what your organization's core values are, what you offer, and why they should buy your product or service.