Working With Mediocrity, Millennials & Technology
By Jenna Sedmak - April 21, 2017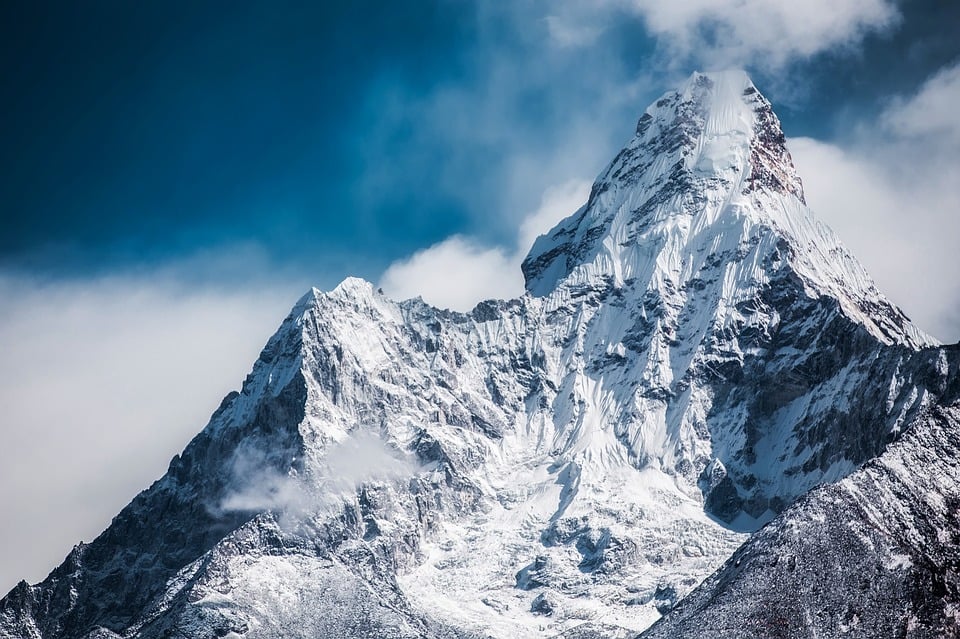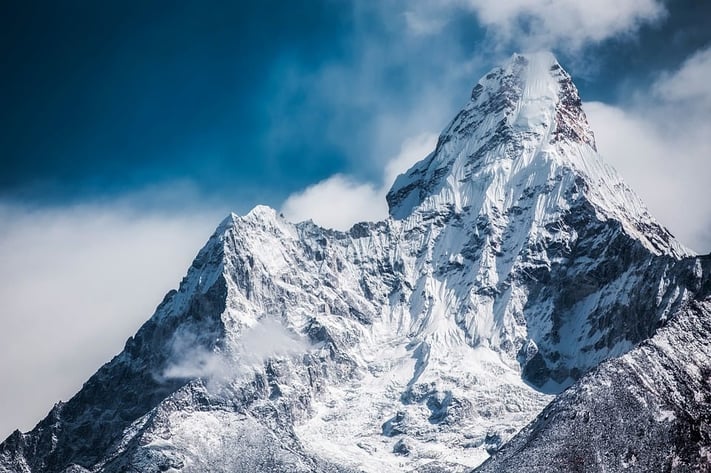 Image: Public Domain Pixbay
Strategy is more than a document sitting on a shelf. Like climbing a mountain, the strategic planning process itself is as important as the end results. A good business strategy requires critical thinking, research, scenario planning, strong leadership, performance management, and team building. A strategy is not something you build once; it's a cycle that should be revisited and revised on a regular basis.
This month, I've selected the latest articles and podcasts that speak to various stages of the strategic planning process, and explain the strategic importance of performance management and team building in our age of rapid technological advancement. Learn how to engage and mentor your team, understand how to scenario plan around technological advances, and make a strong strategic assessment of your industry and organization.

If you haven't listened to TED Radio hour on NPR, I recommend starting today! Host Guy Raz interviews industry experts in technology, business and communication to find out what it means for business, our jobs, and human interactions in the near future.


There have been many shifts in management and leadership theories over the past 20 years, and alongside the rapid technology advancements, the millennials have entered the job market. There are many stereotypes about millennials being unmotivated or disloyal, however this article, along with leadership expert, Simon Sinek in his talk about Millennials, debunk these theories. Instead, they offer suggestions to how you can mentor and develop your millennial employees, increase their engagement, and hopefully retain them in your organization by fostering a culture that aligns with their goals.


Netflix has become one of the major players in the global technology industry. Despite content restrictions due to geographical borders, Netflix manages to engage around 98 million subscribers worldwide. What's their secret? Strategic data analysis and understanding what their customers want.


There's a lot of advice out there for managers and leaders on how to reward desired behaviours and coach under performing employees. This article addresses what to do about those who fall in between, performing at mediocre levels. A lot of leaders we chat with in our Strategy and Leadership Podcast would agree with this article: assigning accountability and gaining concensus on stratey can go a long way to foster stronger team engagement and reduce mediocre performances.
Your team may be producing mediocre results because they don't know what is expected of them and what the measurements are. By including your team in your strategy process, aligning them on your mission, visions and goals, and defining concrete measurements of success, you can help guide your team towards high performance attitudes.


Our latest article breaks down the costs and benefits of using a facilitator for your strategic planning meeting. By having someone from outside of the organization act as the facilitator, leadership can be involved alongside their team in the planning process. Benefits include better focus and structure, stronger execution, and team wide accountability.

Our readers' favourite posts