Why a Corporate Training Strategy is a Valuable Onboarding Investment
By Ryan Stevens - March 04, 2020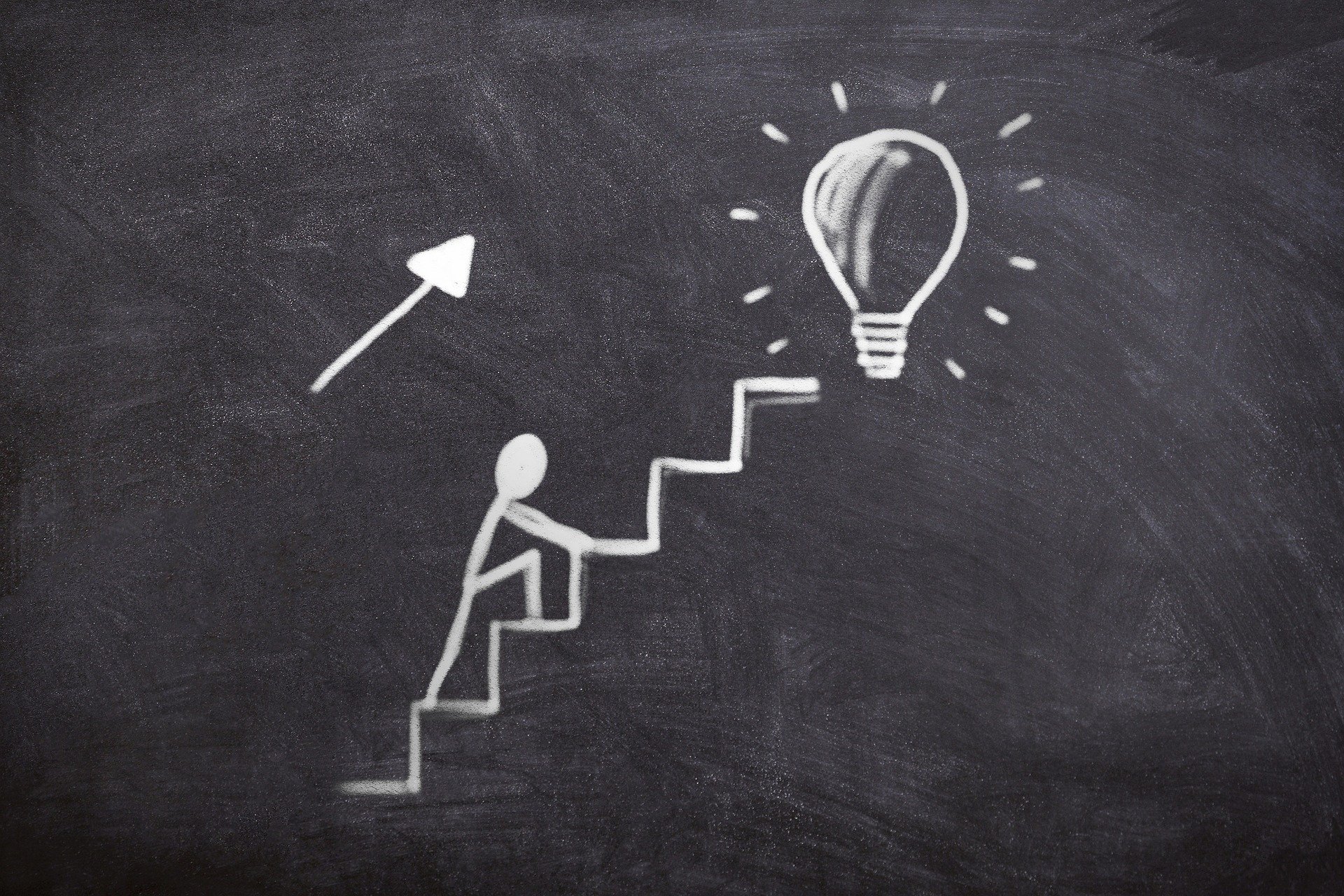 Onboarding new employees is a massive investment for your company.
Employees who have a great onboarding experience are nearly 70% more likely to stay with their employers for at least three years, making professional training firms well-worth the investment.
For that reason, implementing corporate training into your next strategic plan could be a game changer for your organization. Increased retention and culture development are two common strategic priorities organizations like to focus on in their strategic planning, and corporate training is a great way to tackle those priorities.
Is your organization having a strategic planning session soon?
For some businesses, new employee training involves a do-it-yourself approach that usually includes one-on-one sessions with employees, managers, and other staff members.
This approach is ostensibly designed to create an organic transition into a company through learning from people who actually do the work new hires are hired to do.
Do-it-yourself employee training, however, has a number of shortcomings that can severely derail new hires tenures at your company and create professional development benefits for your current employees.
To combat this, companies can rely on corporate training services to structure an onboarding plan designed to help facilitate smooth and successful development professional development starting day one.
Traditional Employee Training Drains Company Resources
and Jeopardizes Employee Morale
Onboarding new staff members costs employers an average of $4,000 and 24 days, yet often falls short on the quality of training. Some of the ways traditional employee training drains your new hire investment include:
Lost productivity: Training a new hire can divert a significant amount of time and energy away from the responsibilities of several employees, resulting in lowered productivity for the entire team.
Inconsistency: Teaching styles vary from person-to-person, and not all employees are naturally-inclined teachers. This can result in knowledge gaps for new hires who get their training from a variety of staff members.

Lack of Objectivity: Employees naturally teach from a perspective built on personal experience, often resulting in a biased approach to training instead of what's best for your company and its new hires.
Even after companies sacrifice essential resources to train new hires, do-it-yourself training programs can fall short in preparing people for their new jobs.
What's more, throwing your team into training exercises they are unprepared to lead can have unintended consequences on those teammates.
Employees want guidance with new tasks. Expecting employees to fly blind and lead onboarding sessions without training or expectations can create undue pressure on them.
Corporate Training Services Provide Onboarding Solutions
Corporate training services improve the onboarding process through leveraging proven processes, technologies, and skilled educators.
The advanced programs provided by corporate training services benefits companies by addressing each of the shortcomings of in-house training:
Productivity: Your staff can continue focusing on their jobs instead of losing productive hours training new hires.

Consistency: Professionals plan and create lessons and materials that effectively teach consistent values and skills to all new hires.

Objectivity: Training services provide a positive, unbiased approach to learning that inspires and motivates new employees.
Many corporate training companies have integrated emerging technologies to make learning engaging for new hires and productive for companies.
For example, Mindspace Creative Learning Agency uses virtual reality simulations and gamification techniques for training, then provides on-the-job assistance to support new employees after onboarding is complete.
Source: Mindspace
Professional firms often deliver more than new-hire training:
Onboarding programs that help employees manage paperwork, policies, and other start-up requirements
Ongoing support for new hires through digital training assistants
Skills development opportunities for all employees
Leveraging these technologies also gives employees agency in their own onboarding: they don't require a peer to direct them through the entire process, rather they can reference them for questions or concerns.
As such, a tech-based approach to onboarding helps new hires build relationships with peers through a more organic method – asking for help – opposed to relying on them for direction.
Ongoing Training Fosters a Culture of Continuous Improvement
Ongoing training offered by most corporate training services allows your team to develop their skills and boost chances for advancement within your company.
According to research by Clutch, nearly all workers feel their companies should help them build skills to complete their jobs successfully, yet half of employers don't provide job retraining.
Establishing company-wide skills training and retraining also encourages a culture of continuous improvement – a mindset that can translate to business process improvements.
In addition, a defined onboarding and skills training program provides a standard experience your whole team can relate to, which can help facilitate relationships early on in new hires tenures.
Are you leading a strategy session? Learn the complete process to get your team aligned:
Corporate Training Services Deliver High Results
Hiring a corporate training service to train, onboard, and retrain your employees is a wise investment of your resources and worthwhile strategic priority to focus on.
Managing your own employee training is a risky and expensive undertaking.
Professional training firms can do a better job of training new hires while saving your company a significant investment of its time and resources.
Our readers' favourite posts