The Year's Best Strategic Planning News and Resources - 2016 Edition
By Jenna Sedmak - December 22, 2016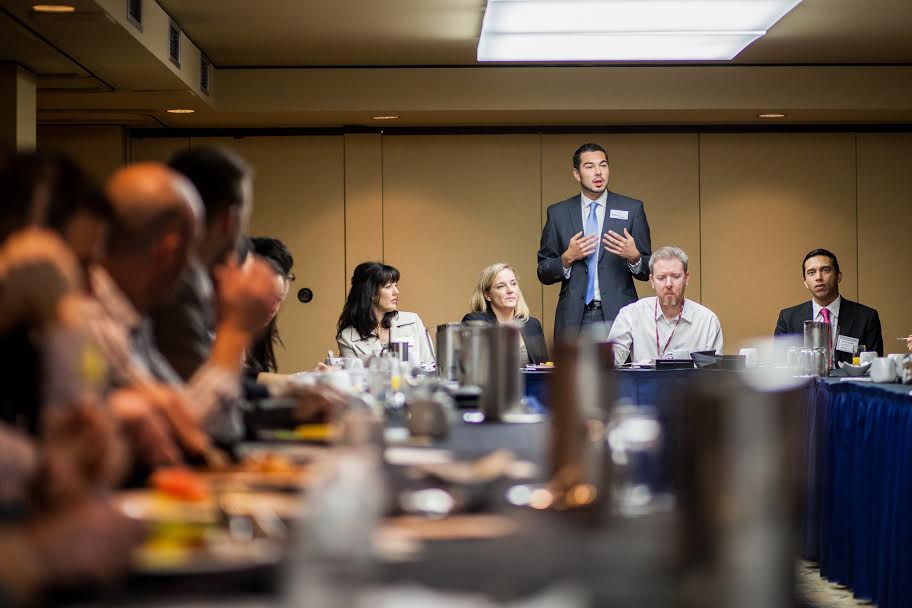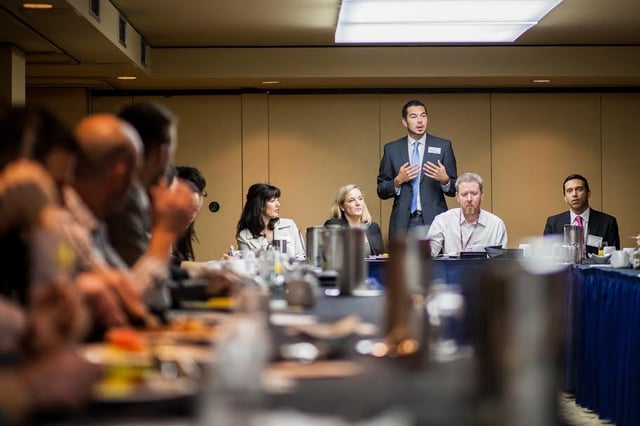 Welcome to the December edition of This Month in Strategy - The final edition of 2016!

Each month I compile the best of the month's strategic planning news, trends, and articles. Planning is crucial, regardless of sector or organizational size, and the pieces below reflect the diversity with planning. Strategy is not "one size fits all"!
This month, in addition to including reviews of outside articles, I've also added our recent interview with Neelima Firth. As an expert in strategy with a background as a VP, consultant, business owner and board member, Neelima shares fantastic insights on how to include your team members in your planning process, and how to best align your strategy with your mission, vision, and goals, regardless or the size of your organization. Your people are critical to your success!
Each month we interview different industry experts and share it as a podcast to help guide our readers' and listeners' strategies. Listen to Neelima's Interview below:


If you liked this interview with Neelima, check out our last interview with Alexa Pitoulis.

If you liked this interview and would like to hear more podcasts like this in the future, they will soon be a part of our subscription only service. Learn more about our Beta launch for our Leadership Insights:


Participating in the activity of planning is as (or more) important than having a strategy. "Plans are not aimed to inform the precise actions of workers 12 months of five-years hence, but rather they allow those employees to contextualize their options within a broader strategy". In other words - by including all employees in an organization wide strategy planning session, rather than simply informing from the top down, you will receive more employee buy-in which will increase the likelihood on organization wide follow through. This article goes into depth about important planning principles and includes studies and data to support their findings.
There is a "housing crisis" in London, and the upcoming government housing white papers will need to define a clear strategy to address this important issue. There are some key issues that they have defined: Devolve more housing powers, treat London as a special case, and land reform.
Sage, a well known accounting software company, recently published this article on strategy where they delve into five common misconceptions about strategic planning. They explain how developing a strategy is not necessarily a definitive process, but rather an interactive one where asking questions are more important than finding answers. Profit may not be the most important driver, creativity can be more useful than analytical thinking, and effectiveness beats efficiency.
"During this year's Ocean Energy Forum, a new roadmap was released which identifies actions that should be taken to facilitate the emergence of a market for ocean energy in Europe."

This roadmap acts as an outline for key initiatives to move forward and create more options for clean, renewable energy generated from oceans. The EU and Ocean Energy Europe are currently working together to create a more comprehensive strategy so they are able to follow through and implement key actions to move this plan forward.
Upcoming strategic planning session?
Learn why using a facilitator can help you maximize your resources:
Our readers' favourite posts