The Importance of Your People & Why Connections Matter in Your Organization - Interview With Lorie Corcuera
By Anthony Taylor - December 04, 2017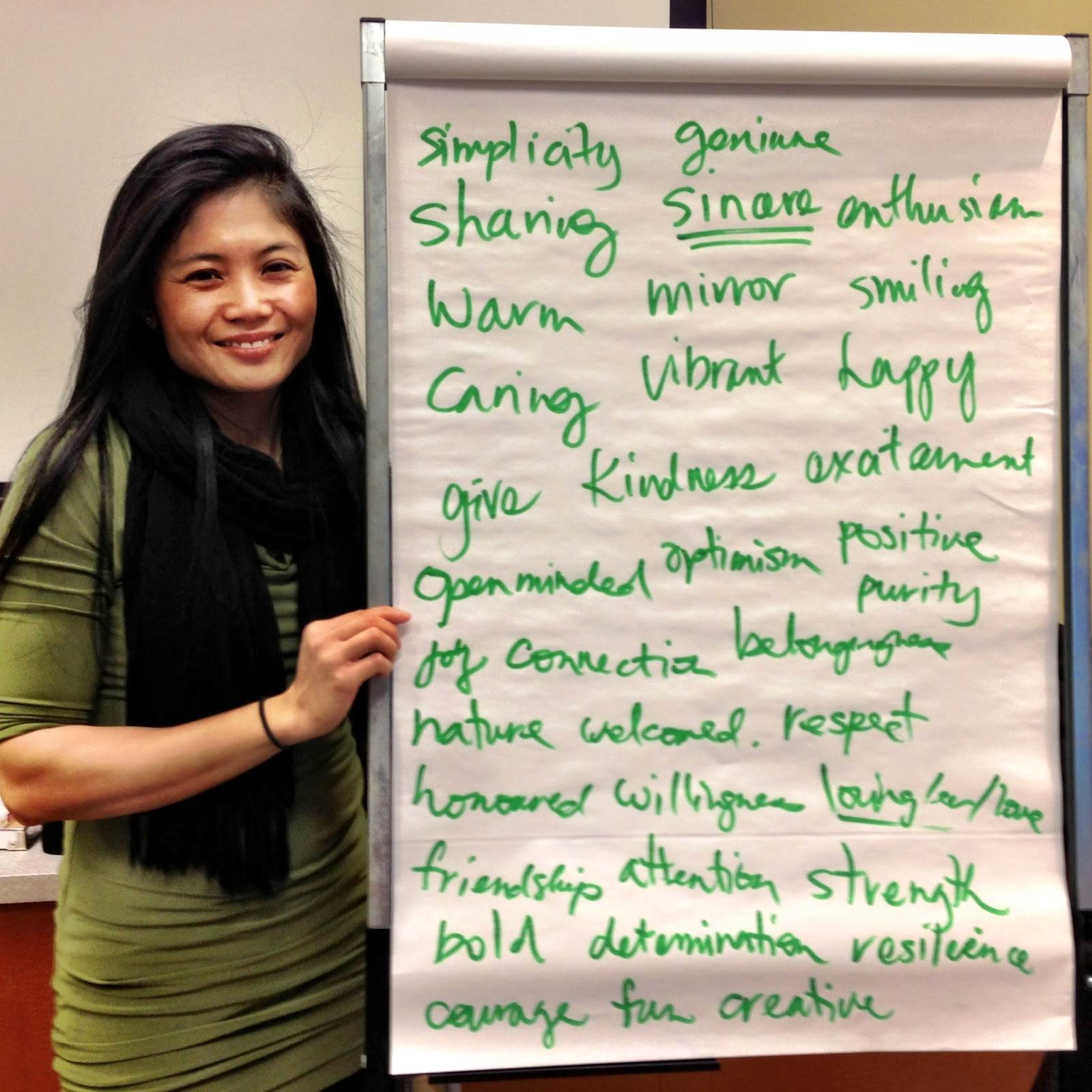 Lorie Corcuera is co-founder and culture creator at SPARK Creations, an organization that helps other businesses build (or re-build) their cultures around their people. Lori explains that SPARK helps to humanize work by putting the focus on people, to help them understand who they are, and how they can live their most effective life, both in their personal lives and at work.
Connection starts with the leader. The leader needs to know their core values before they can effectively lead their team and help define culture. Understanding your core values allows you to better connect with and lead others, help you feel more connected and engaged with your projects, and can help you align your decisions with your values.
When organizational values are either absent or not integrated or shared, there can be inconsistent behaviours. Other problems can arise, such as friction, conflict and disengagement. When values are communicated and shared, the leadership team can foster an environment of authenticity, creativity, and innovation, which is all built on human connection and trust.
During the podcast, Lorie shares some tips on how to become a better person and a better leader, which can lead to lasting positive impacts for your organization. Tips for fostering connections with members of your team include:
Talk to each other. Don't use being busy as an excuse to avoid connection. Make a conscious effort to communicate with everyone on your team. When you are busy, try to connect face to face with at least one co-worker or employee each day.
Ask other team members questions. Try to think of unique questions, and really listen to their answers. They will appreciate this!
Get curious about yourself and your values. Set intentions for yourself about how you want to behave in alignment with your values. Reflect on your actions at the end of the day and practice gratitude.
Learn about available resources that can help you connect to yourself and your team.
Here is a link to Lorie's Resources page and the Circle Reflection Card.
Direct from the podcast:
Watch the Full Video below:
Our readers' favourite posts