Planning is Easy: Executing is Hard
By Anthony Taylor - August 10, 2015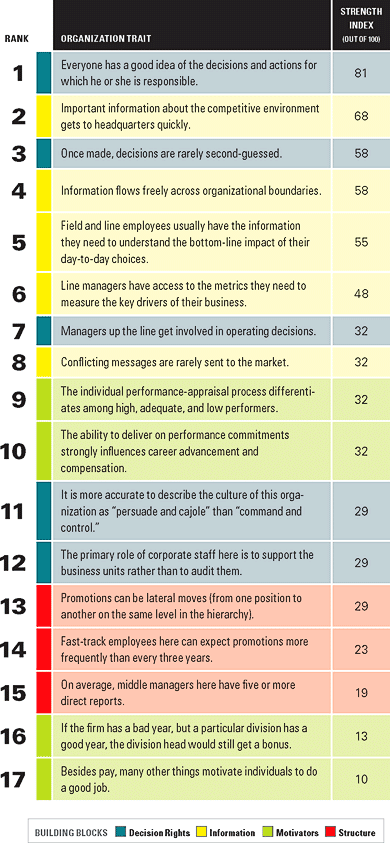 You may feel that it's easy to move through the steps of the strategic planning process, but the hard part of running a business or running an organization is executing on your plan (and making sure that your team is aligned!) Aside from your daily focuses of managing your people, budgets, and workloads, you have to make sure that each person in your organization understands your strategic priorities as outlined in your plan, and what their roles and accountabilities are to move them forward.
It's also important for the leadership team to stay focused. When other "shiny" opportunities present themselves,in that moment they may deflect your attention. The hard part is the discipline to stick to the plan and focus on those few specific action steps that are going to bring you closer to your defined goals.
When we facilitate strategic planning, or any business planning for that matter, we suggest that you pick fewer strategic priorities (3-5) and set clear actions to help you and your team reach your ultimate goal. Not only is it easier to communicate, but it's also easier to get buy-in, easier to manage, and easier to stay focused.
Other roadblocks to effective implementation include a lack of information on the external environment and conflicts regarding who is responsible for the implementation steps. If you're entering your strategic planning process, be sure to leave time to assign roles and responsibilities for specific strategic initiatives and action items. Whenever possible, assign these responsibilities to an individual rather than a group or functional area.
If you and the rest of the organization knows where the buck stops, there will be increased accountability on all levels, and you will ultimately have a greater likelihood that the specific initiatives will be implemented successfully.
If you're not going through the (strategic) planning process, but are in the middle of the execution phase, you can review your action plan to see if you have included someone specific who is responsible each individual initiative.
It's also valuable to allocate time for these individuals to report out on their progress and to communicate challenges so that they can be addressed in a timely manner.

Too many meetings can be a great waste of time, so make sure to hold progress sessions when needed, and make sure that the only topic of discussion is discuss strategic priorities to keep the meetings as short as possible.

Many organizations do short (under 30 mins) morning huddles to keep the whole team apprised while maintaining continuous focus on strategic priorities that will more the organization forward.

If you find that your organization is falling flat on your execution:
Check in to make sure each department and team member understands your priority areas and the tasks associated with them
Review your plan to see if you have too many initiatives. Select which ones will create the greatest impact to the the vision of the organization, and work towards carrying those forward
Review who is responsible for each strategic initiative
Make sure there are clear action items and timelines so everyone knows what is expected of them and when
Allocate more time to report out and share relevant information in regards to strategic priorities and try to meet either daily or weekly for status reports
Above all, don't leave any strategic planning sessions without clear action steps and a plan to implement the strategic priorities that you've spent two (or more) days developing.

Whether you use a strategic planning facilitator or not, the implementation falls in the lap of the organization, so make the most of your investment in planning and avoid some of the common pitfalls to successful execution.
Our readers' favourite posts