LIVE: How to Adapt & Plan for a Post-Pandemic Recovery w/Dr. Gleb Tsipursky
By Anthony Taylor - April 30, 2021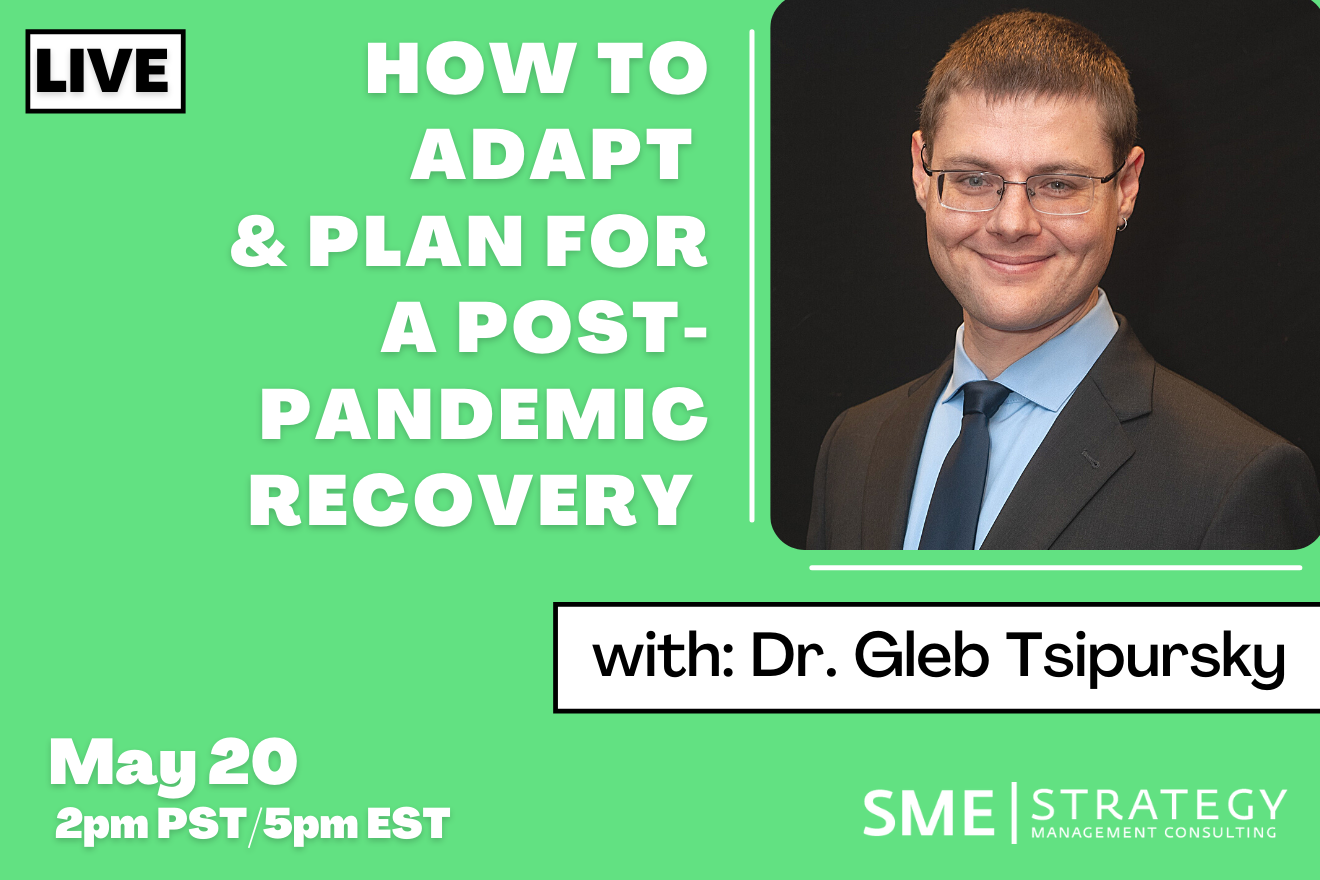 With vaccines being rolled out, there is an end of the global pandemic coming into sight (at least for some of us). But make no mistake, the time beyond the pandemic will be anything but 'normal'. Some aspects of life will drift back towards the time as they were before, while others will stay cemented in place. Some parts of your life will have completely changed forever.
To help us navigate the confusing times in front of us, we're excited to be joined live by Dr. Gleb Tsipursky, CEO of Disaster Avoidance Experts and the author of four books who has consulted for companies like Aflac, IBM, Wells Fargo & more.
On May 20th at 2pm pacific (5pm eastern), join us LIVE for How to Adapt & Plan for a Post-Pandemic Recovery. During our conversation, we'll discuss:
What to learn and take away from the COVID-19 pandemic
How to help your business navigate the threats of tomorrow
How to adjust to the new abnormal
How to create the future you want for your business
& much more!
About Dr. Gleb Tsipursky
Dr. Gleb Tsipursky is an internationally-renowned thought leader in future-proofing and cognitive bias risk management. He's the CEO of Disaster Avoidance Experts, and is the author of four books, including his newest one: Resilience: Adapt and Plan for the New Abnormal of the COVID-19 Coronavirus Pandemic.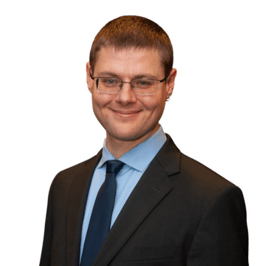 His thought leadership has been featured in over 550 articles and 450 interviews, including Fortune, Fast Company, Scientific American, Business Insider, NPR, and many more.
His expertise comes from over 20 years of consulting, coaching, speaking, and training for startups, nonprofits, and Fortune 500 companies.
Gleb earned his PhD in the History of Behavioral Science at the University of North Carolina at Chapel Hill, and his M.A. at Harvard University in 2004.
Get a free copy of the Assessment on Dangerous Judgment Errors in the Workplace, by signing up for his free Wise Decision Maker Course.