Leadership Framework for a Successful CEO: Interview with Perry Maughmer
By Anthony Taylor - May 21, 2020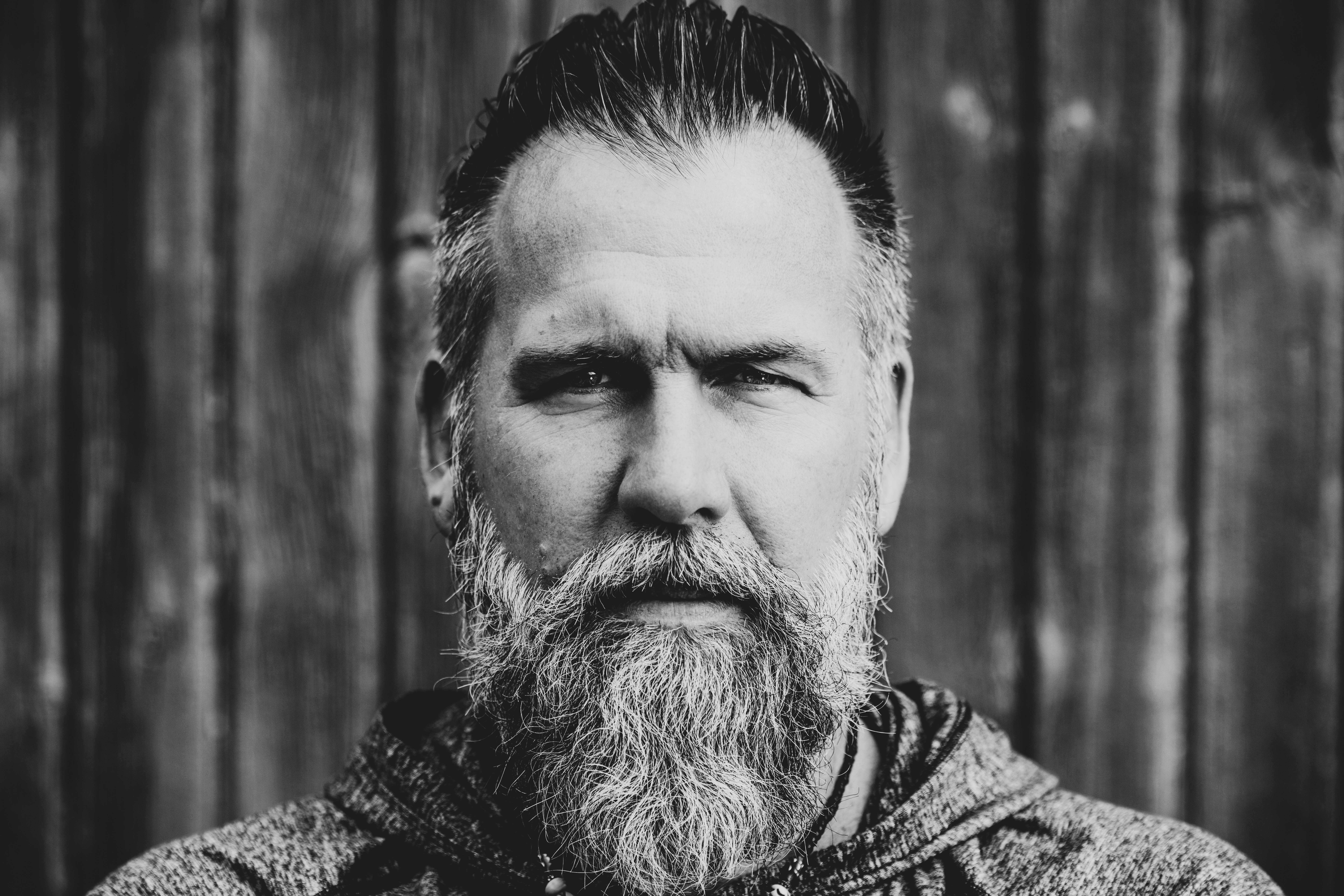 On this episode of the Strategy & Leadership Podcast, Perry Maughmer joins us to talk leadership frameworks for being a successful CEO, intellectual humility, peer groups and how to become a true leader. Perry is a facilitator for Vistage International and the Principal of Maughmer & Co, where he specializes in working with people.
Is your team aligned and bought-in?
Perry started his journey as an entrepreneur in retail, bringing a company from one to seven locations as a young VP of Operations. He then went on to work for several large companies and was brought in to run several other organizations in a mix of industries.
With demonstrated capability and a history of valuable experience working with people, Perry joins me to discuss:
The best CEO's are able to demonstrate intellectual humility. They're confident in their ability, but are aware that they don't have all the right answers. They aren't afraid to lean on other people or to learn from them, and they like to hire people smarter than them.
We're predisposed to observe hierarchies when we walk into a room, and to always listen to the person in charge. This can be a powerful dynamic in the workplace. When a leader interrupts a conversation, it stops. Unless you want to interrupt with a question, sometimes it's best to just let conversations play out.
Why you should join a peer group
Within many organizations, leaders are often left alone to experience frustration, anxiousness and doubt. Putting these emotions on displace in the workplace is not always a great example to set. Peer groups provide a safe space for leaders express themselves and experiment with their leadership capabilities.
Creating a leadership framework
Perry talks about the difficulty of trying to build an internal leadership framework and trying to turn people into better leaders. In reality, he says leadership is defined by results rather than attributes, and leadership is really a choice that person has to make every single day. The best way to start is to decide on and agree how your organization defines leadership.
Taking part in the strategic planning process? Check out our complete video course below:
To learn more about Perry and his work:
email perry@perrymaughmer.com
Our readers' favourite posts