LIVE: How to Invest in Yourself & Grow Your Business with Confidence
By Anthony Taylor - April 05, 2021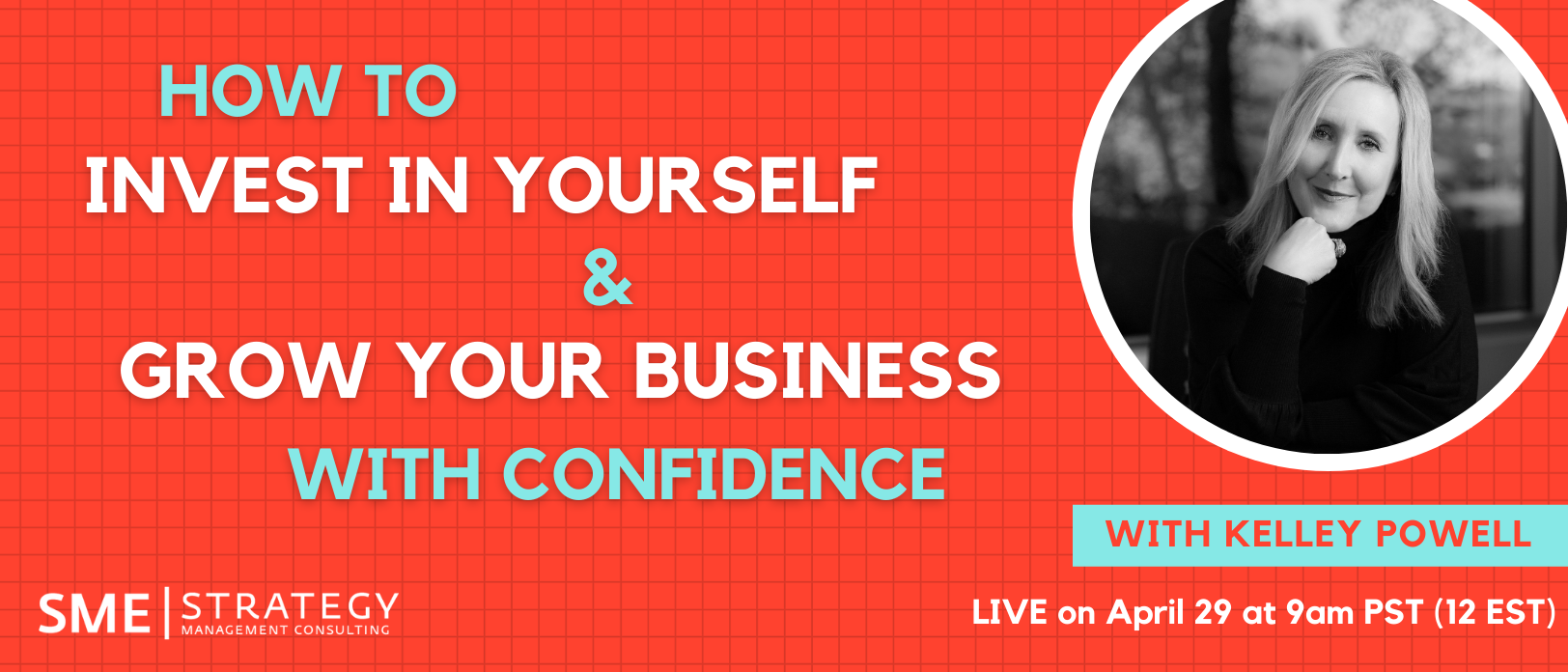 Whether you're running the show yourself or leading a team of 25, small business ownership is difficult. Not only do you have to oversee the product/service and operations, you also have to plan the strategic direction of the business. On top of that, you have to dedicate personal time for learning, personal development, family, and the list goes on.
If you're a small business owner, you won't want to miss our next live event. We'll be joined by Kelley Powell, an accomplished entrepreneur, mentor, CEO, investor, doctoral candidate, and author (more on her at the bottom).
On April 29th at 9am PST (12noon EST), join us live for:
How to Invest in Yourself & Grow Your Business with Confidence


During our live conversation, Kelley will be sharing some insights from her experience as a CEO, mentor, and entrepreneur, as well as some key learnings from her new book, including:
How to invest in yourself by investing in others
​​​​​​​How to build a strategic roadmap for your business

How to prepare your business for 3-5 years down the road & set parameters to meet those goals
The myths of Private Equity
Why technology is an investment in yourself & your business
& more!
About Kelley Powell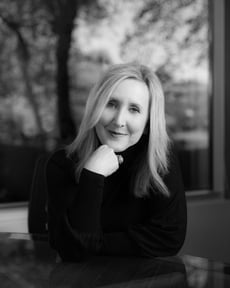 Kelley Powell is the CEO of the McLaurin Group, a company that aims to demystify technology for the success of their clients - small to middle market private equity firms and their portfolio companies.
With 20+ years of business building experience, Kelley is a guest lecturer for the University of Richmond's graduate MBA program, as well as chairwoman for the inaugural Virginia Commonwealth University da Vinci Center for Innovation Angels Advisory Board.
Kelley is also the author of the Amazon #1 bestseller Courage to Lose Sight of Shore: How to Partner with Private Equity to Grow Your Business with Confidence.
To learn more about Kelley and her career, visit her LinkedIn.