Invitation: Strategy & Leadership Diagnostics Sessions in Victoria, BC
By Jenna Sedmak - February 17, 2023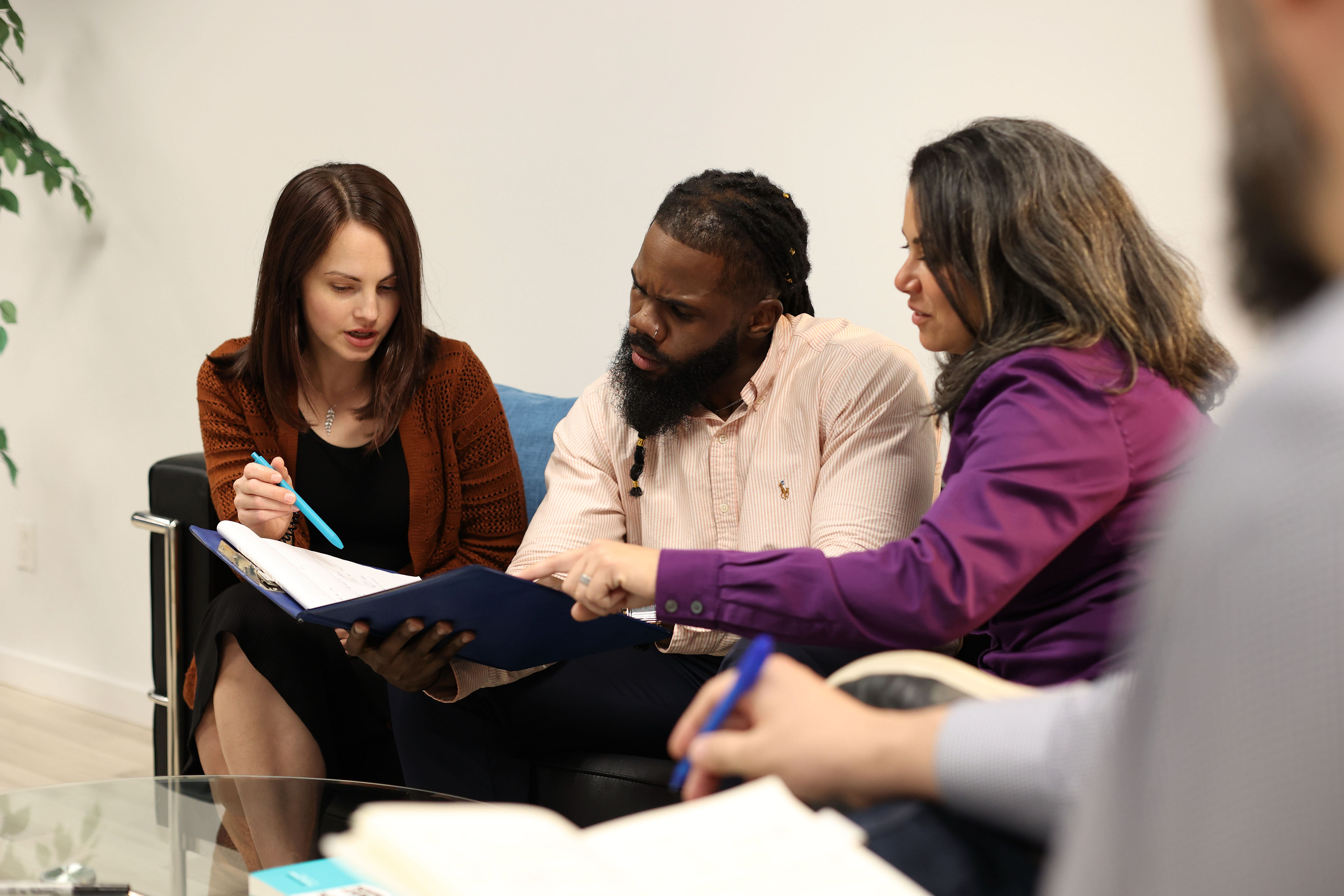 On Thursday, March 9th, 2023 between 9:30am-3:30pm Pacific, SME Strategy and our Chief Client Officer & Senior Facilitator, Jenna Sedmak, are offering Complimentary In-Person Virtual "Strategy & Leadership Diagnostics" consultations at our KWENCH office site in Victoria, BC.

During the 30-minute consultations, we will discuss and analyze up to three strategic questions or concerns for your organization to help get to the bottom of and address core issues that may be preventing your organization from reaching its full potential or achieving its full impact.

While working with hundreds of organizations, common strategic, operational, and leadership issues that we have found to impede strategic execution include:

Competing priorities resulting in split focus of valuable resources (time, revenue, people)
Leadership teams that work hard but that are not always in sync and moving in the same direction
Operating without a clear strategic direction that maps out a clear direction, risks that will get in the way, and a roadmap to follow
Current or upcoming change(s) that needs to be managed effectively, considering both the people and processes involved
Previous strategic plans that have been shelved due to a variety of factors, such as a lack of clear SMART goals with metrics, a lack of monitoring and tracking systems, or a lack of a follow up and check-in cadence to discuss progress
Teams have great ideas for the future without a culture of accountability and performance, resulting in a lack of momentum and progress
Communication silos that lead to miscommunication, misunderstandings, confusion, duplicate work, missed actions, or frustration
A lack of project management and prioritization structures, making it difficult to operationalize and execute a strategic plan
Entering a period of growth where there is a need to level up operational structures, stakeholder engagement processes, and communication expectations
---
If you are a senior leader (ex: CEO, ED, Managing Partner, Owner),
book a complimentary consultation with Jenna, through her booking link below and select the option that works for you on
Thursday, March 9th at our KWENCH location on 2031 Store Street, Victoria BC:

Upon confirming your booking, you will be sent the location information.
Once you share your top strategy and leadership issues, we (SME Strategy) will ask critical follow-up questions to diagnose the root causes(s) and share some next steps to consider, best practices, and tools to help address them with your leadership team.
---
Please note: Our team offers facilitation, executive coaching, and strategic and operational business process consultation, but we do not give financial or legal business advice.
If you are not located in Victoria, BC and would like to discuss some of your organizational challenges with a skilled strategic planning facilitator and executive leadership coach, stay tuned for future events with virtual options and in-person options in other cities around North America.


Our readers' favourite posts