HR Evolution: How to Guide People and Culture - Interview w/ Melissa Dreuth
By Anthony Taylor - July 27, 2020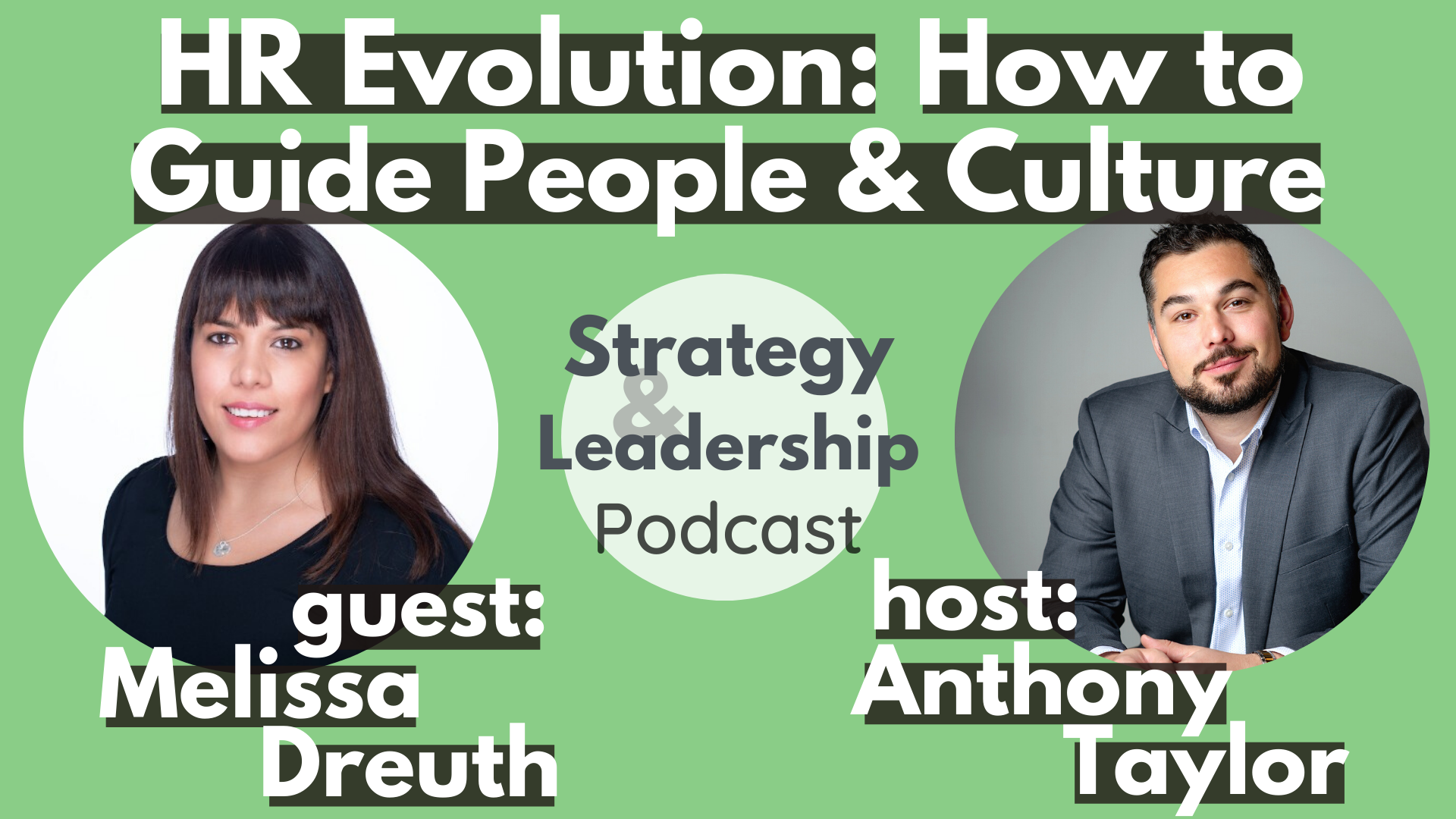 Melissa Dreuth is the SVP of People and Culture at Planful, a leading financial planning and analysis cloud platform. Customers like Bose, the Boston Red Sox, and Del Monte rely on Planful for budgeting, reporting and visual analytics.
Having spent time in similar roles at other companies in Australia and the Bay Area, she's nearly one year into her role at Planful, where she's responsible for the entire employee lifecycle including learning & development, HR, recruiting and people & culture.
During our conversation, Melissa discusses her experience at Planful, HR evolution, how they've been able to adapt to changes like COVID-19, and some of the underlying themes for success guiding people and culture.
If you're looking to kick off the strategic planning process, make sure you're asking the right questions.
Get 15 questions to ask you team:
Here are the topics of our conversation broken down:
Melissa shares insights on some common challenges facing leaders in her position. One common theme for companies experiencing rapid growth is making sure the team is staying true to the company mission and values. Unifying the team, the culture and the leadership is a big part of her role as SVP of People & Culture.
Staying aligned during COVID-19
Melissa gives her team credit for staying aligned and adapting to remote work faster than expected, and shares some of the reasons for their success. One key aspect is management's focus on employee wellness during this time of uncertainty. She also explains some of the company initiatives designed to keep people aligned & engaged remotely, such as trivia, slack groups, challenges & Wellness Wednesdays.
Melissa uses her experience to compare and contrast the field of HR with what is was 15 years ago. Dramatic changes have occurred, including how people perceive HR, the actual function and role of HR within a company, as well as the attitude about HR departments in general. In 2020, the HR department is a strategic business partner.
How to guide people and culture
Melissa points to some of they key places she's found success in HR at Planful and at other companies. One of the main factors she keeps coming back to is how the company values are communicated. If everyone can communicate the company values in under 30 seconds, then you'll know your company is aligned and has shared values.
On top of all that, Melissa also discusses scenarios when people aren't following company values (& the consequences), some best practices for HR leaders, and some advice for companies struggling with the impact of COVID-19.
Goal Setting is one of the most important parts of the strategic planning process. Learn how you & your team can create measurable goals and reach your ideal future:
To learn more about Melissa and her work, visit her LinkedIn.
To learn about her company, Planful, and some of the work they do, visit their website.
Our readers' favourite posts