How to Monitor and Track Your Strategic Plan Progress: Interview with Carl Cox
By Anthony Taylor - April 19, 2019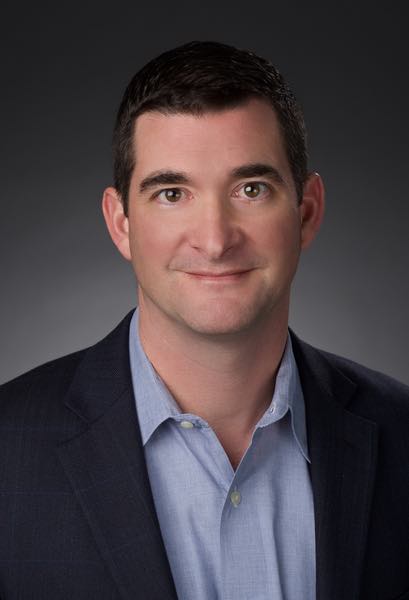 In this episode of our Strategy & Leadership Podcast, we were joined by Carl Cox who is the CEO for Cascade Strategy North America. Originally an accountant and CFO, Carl started off as a client of Australian based Cascade Strategy. As he developed in his executive roles, he became deeply involved in strategy work and eventually opened Cascade's US office.
Cascade Strategy recognizes that tracking strategic plans can be difficult when using various documents and spreadsheets. They offer a software alternative that makes strategy tracking and implementation simple, clear, and more effective. Using this software can also help teams become more involved in strategy implementation, which can have a positive impact on team alignment, accountability, efficiency, productivity, and culture.
Throughout our conversation, Carl explained why strategy matters and how monitoring and tracking your strategic plan is critical for successful execution and business results:
Strategy helps organizations understand how to evaluate where you are currently, and deciding how to get to where you want to be next. This is a way for organizations to grow, address competition, and to evolve their people so that they don't fall behind their competition.
Strategy is much more than just financial and operational data. It helps to move the dial so that you can improve your organization and your people and have a greater impact on the world through your business.
Many organizations spend time updating strategic planning documents like PDFs, spreadsheets or presentations. Monitoring and tracking tools, like Cascade, help reduce preparation time so that time and resources would be better spent on strategic thinking and plan implementation.
It's important to track and measure information that matters, and to understand the clear indicators of success. Rather than having many strategic priority areas and risking losing focus, it's better to pick a few that can be carried out effectively.
Cascade is hosting a conference in April, 2019 in Portland, Oregon. This conference will give organizational leaders from around the world an opportunity to participate in a growing strategic planning community and to learn from other strategic thinkers and guest speakers. We are excited to announce that SME Strategy's Managing Partner, Anthony Taylor, will be among the conference speakers this year.
You can register for the conference here, and our readers and listeners can use the code ENGAGE200SME for $200 off the registration fee.
Listen to our full interview with Carl below:
Our readers' favourite posts