How to Encourage High-Performance Collaboration in Your Organization - Lessons from Mars with Carlos Valdes Dapena
By Anthony Taylor - May 01, 2019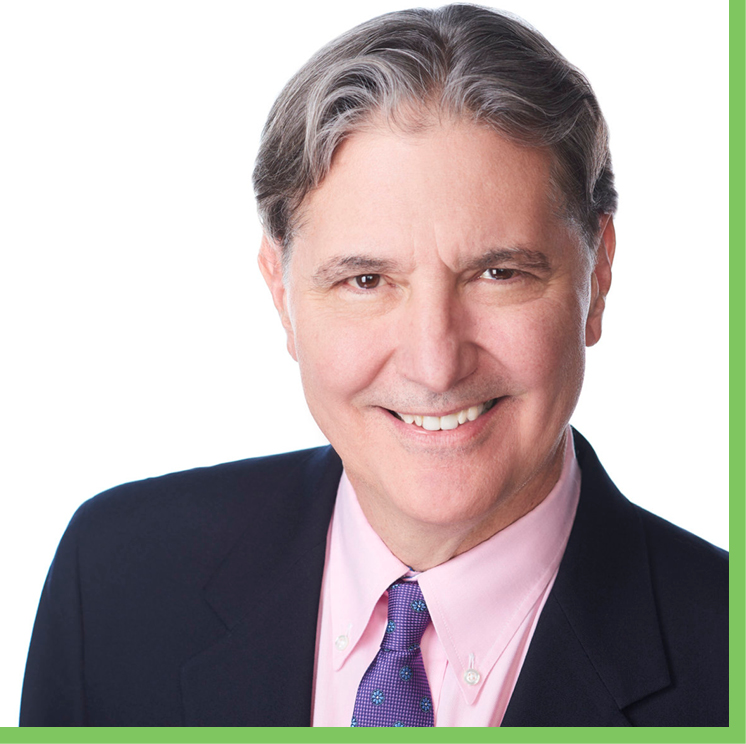 Carlos Valdes Dapena is the managing principal at Corporate Collaboration Resources and the Author of Lessons from Mars. Carlos spent 17 years working for MARS incorporated, a global food and pet care industry. During his time with MARS, his career focus was around improving corporate collaboration within the organization, eventually leading the development of the Mars Framework for High-Performance Collaboration. After moving on from this role in 2017, Carlos continues to share his insights and best practices for team collaboration and leadership development through his book and consulting work.
During our conversation, Carlos shares his experiences as well as his best practices for developing strategies, teams, and collaboration. His key points include:
Complex projects require multiple individuals, from a variety of disciplines, working together towards the same goal. For this to happen successfully, teamwork and collaboration are tools that can help work to get done in the best way possible.


Collaboration can be more costly and time consuming than tasks requiring individual work. Working on teams may lead to conflicts and increased time solving problems. Because this is a larger investment, it's important for leaders to understand where collaborative versus solo work are better utilized. However, when high-performance collaboration creates value and is successful, it pays off.


Conventional team building approaches aren't always the best way to foster collaboration in your organization. While these types of activities can be fun and help to build interpersonal relationships, it will not likely foster long-term collaboration and implementation success. Instead, to get results-focused people to work together to achieve a common goal, attention needs to be paid to both group dynamics as well as individual drivers and motivations, with a greater importance being placed on the latter.


When people are not intentional about collaboration and don't feel that it's the best route to the end result, they may miss the big opportunities. Therefore, a collaborative mindset needs to be fostered so that the team members understand the value of collaboration and make the choice to actively complete projects this way.
Developing your organization's strategic plan is a great way to identify which priorities and goals are better suited to a collaboration approach to execution, and which might benefit from solo implementation.


When it comes to your organizational strategy, it's important to make sure that both your vision and your mission are relatable yet inspiring. Your people need to understand your organization's strategy in a way that makes sense within your culture. This helps to create clarity and purpose so that your team can align with it and implement it.
Listen to the full recording below
Our readers' favourite posts