How to Develop an HR Strategy & Attract Top Talent - Interview With Denise Liebetrau
By Anthony Taylor - March 30, 2020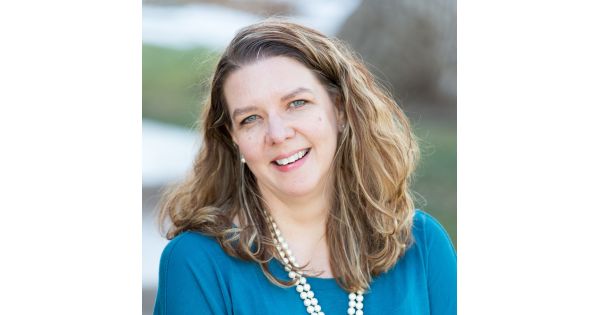 On this episode of our Strategy & Leadership Podcast, we were joined by Denise Liebetrau, the Founder & CEO of Prosper Consulting, in Colorado. With a background in HR compensation for fortune 500 companies, Denise felt passionate about sharing her knowledge and expertise with small to mid-sized organizations. Now Denise spends much of her time helping these organizations figure out compensation structures that will help them attract and retain the right people, as well as advising these companies on how to implement their HR programs in a way that helps them have good relationships with their employees.
During our conversation with Denise, she shared her insights and best practices on HR Strategy, including:
Offering Competitive Compensation: rather than asking job candidates for salary expectations, employers might benefit more from reviewing current salary survey data that companies can use to assess competitive salary ranges for various positions within your industry and region. Though compensation is not the only driving factor for job seekers, competitive pay ranges will help attract the right talent to your organization.


Determining Salary Range Criteria: You may receive various applicants who are right for the job, but with different areas of expertise or levels of experience. Or, perhaps you may have various people already within certain roles, performing at different levels. To determine what the person is worth, it's important to tie salary to clear performance expectations and success metrics.


Understanding Employee Motivation & Culture Development: While compensation is one important motivator, it's important to remember that people are also motivated by meaning in the work they do. An important part of an HR strategy is to look at continuous development of workplace culture, including values alignment between the organization and its people.


Having Tough Conversations: Not every employee will perform to the same level, and leaders throughout various levels of an organization will need to know how to talk to and coach their employees. These conversations can be challenging, and it's important that leaders learn how to give feedback in a way that motivates their people to improve and perform better.


Developing and Communicating Performance Expectations: For your team to perform well, they need to know what is expected of them, and how they can meet their leaders' expectations. Additionally, it's important for leaders to make sure that they're incentivizing the behaviours and actions that align with the performance metrics.
Are you looking to align your workplace culture and strategy?
Our course will walk you through every step of the strategic planning process:
Our readers' favourite posts