How the Best Leaders Use Applied Mindfulness: Interview with Art Kleiner
By Anthony Taylor - May 24, 2019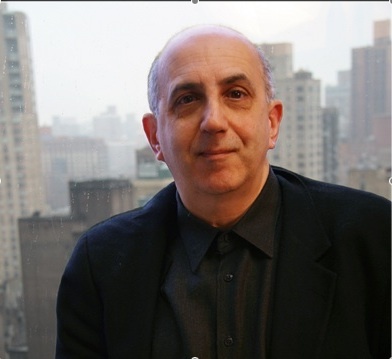 Art Kleiner is the Editor in Chief of Strategy and Business and a PWC Global thought leader. Art has an interest in the link between neuroscience and leadership, especially when it comes to decision making, influencing others and achieving long-term goals. To dive into these areas, he co-authored the book: The Wise Advocate: The Inner Voice of Strategic Leadership with Jeffrey Schwartz and Josie Thomson.
Art has a strong understanding of how the theoretical aspects of business and strategy are applied and texted in a variety of real-world settings and scenarios. In this episode, he shared his tips on how leaders can hone their skills and make better strategic decisions, including:
How continuous learning helps leaders to grow and evolve their capabilities so that they can learn how they think and how their brain processes information.
Why understanding and choosing where to focus attention reinforces neuroplasticity in the brain. Reinforcing patterns that are conducive to leadership qualities can help leaders to train themselves to make better decisions.
That there are two types of patterns to decision making: the low ground and high ground. For leaders to be transformational, they need to learn how to also utilize a high ground pattern, which means mentalizing (thinking about what other people may be thinking about).
How leaders can further hone their skills through practicing applied mindfulness, which means becoming aware of the affects that thoughts have in their mind and on their actions.
That when leaders practice and learn how to think in these ways, they develop a stronger perspective and can make better strategic decisions for themselves, their teams, and their organizations.


Listen to the full interview below:
Are you developing your organization's strategic plan?
Our starter kit has tools, templates and tutorials for every step of the process: