Getting Buy In for Your Business Strategy
By Anthony Taylor - February 25, 2016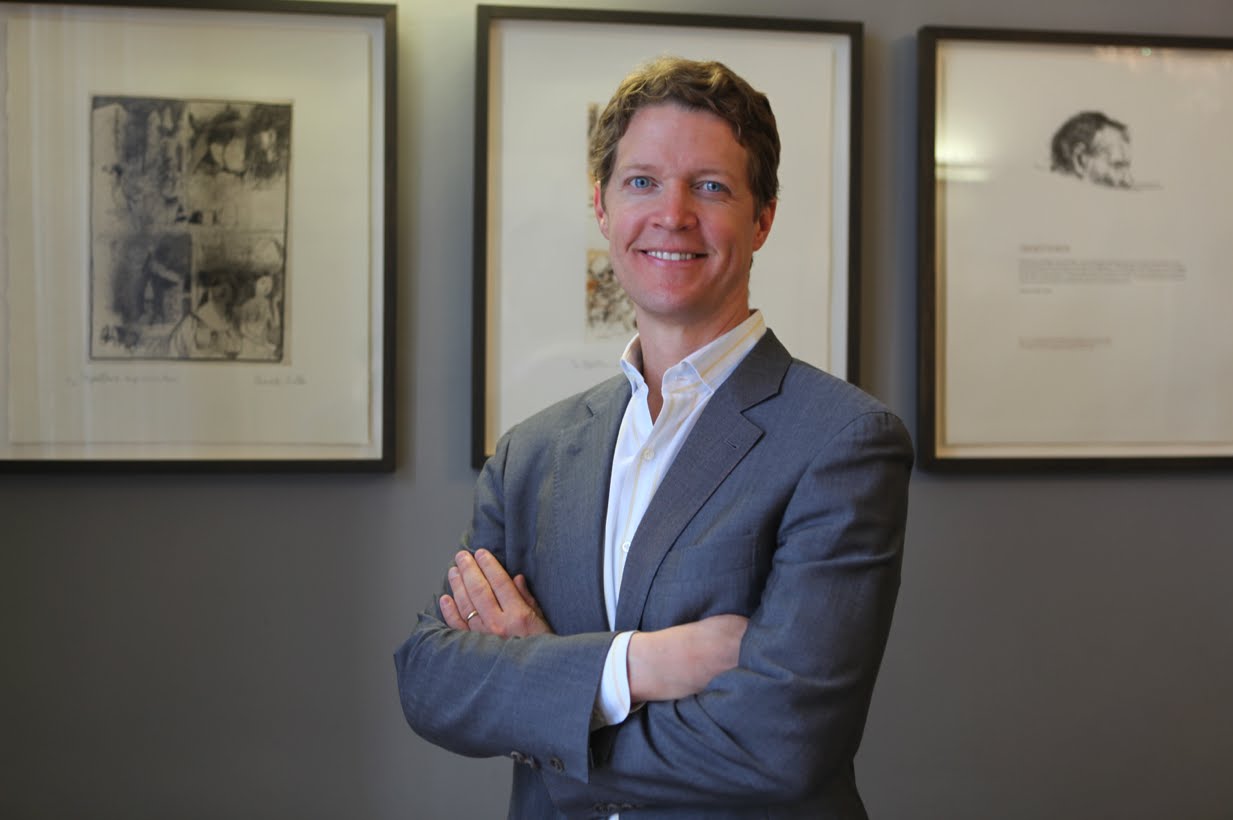 Anyone can make a strategic plan, but executing the plan is the hard part. Creating tasks, setting KPI's and developing project plans are only part of the equation when it comes to leading a team or guiding a company towards success and growth.
When it comes to strategic planning, getting alignment and buy-in from your team are two ingredients that will help increase the likelihood of success and improve the overall environment in an organization.
This environment creates greater employee engagement and is hard to measure when it comes to bottom line revenue. When done properly, greater employee engagement translates into greater output, greater employee (and customer) satisfaction, and greater retention of skilled staff (which is getting harder and harder to come by and is a big cost saver).
When it comes to your business strategy or strategic plan, there's a strong emphasis that is put on the values of the company aligning with the values of the people within it.
These values, when exemplified, show your team and the rest of the world whether you talk the talk, walk the talk, or reward and support the walk.
The CEO of Tableau software does all three of those things, and as his company grows to different locations around the world, he's showing all his employees that he means business when it comes to being a global company.
Geek wire (a great tech blog from Seattle) caught up with Tableau Software CEO, Christian Chabot, about his experience working in their London office for a year and the effects his decisions had of the rest of the company.
""Yes, our sales in London went up," Chabot said about working abroad. "But there's a richer answer here and it has to do with culture and people."
He goes on to share:
"Imagine this: You're a French employee that just joined an American tech company and the CEO is cutting the ribbon at the office opening," Chabot said. "It feels different. You feel like the whole 'let's take Tableau to France initiative' is really important. It's all about the subtleties and not the obvious things that really bring you the benefit of distributing your team to global offices."
Whether your business strategy is local or global, you need to generate buy-in from your team throughout your planning and implementation process in order to move forward.
Including different levels of staff throughout the strategic planning process is a great first step, but your leadership at all levels of the company need to be committed to the plan, and visibly demonstrate that the team's goals are greater than the goals of the individual.
As you lead your team, think of different ways that you can demonstrate your commitment to the plan.
Part of being a leader is doing the tough things first so that you can inspire your team to follow the example that you want to set for the entire organization. However, if you do things that aren't in line with the strategic plan, what do you think your team is going to replicate? Or, if you don't do anything at all, you're at risk of enforcing negative behaviour, and no one follows your lead.
Find the parts of your plan that will get your team excited and aligned; inspire them to to work towards your organization's strategy through engagement and leading by example.
You'll have an accountable team, ready to execute your organization's strategy, and your company will be better for it.
(Read the full article on Geek Wire here: http://www.geekwire.com/2015/lead-global-company-tableaus-ceo-learned-year-london/

Contact us for a consultation if you're interested in learning more about how
we can help your organization meet its goals:
Our readers' favourite posts