Fostering a Culture of Innovation Through Leadership, Learning & Development
By Amanda Hurlbutt - June 05, 2019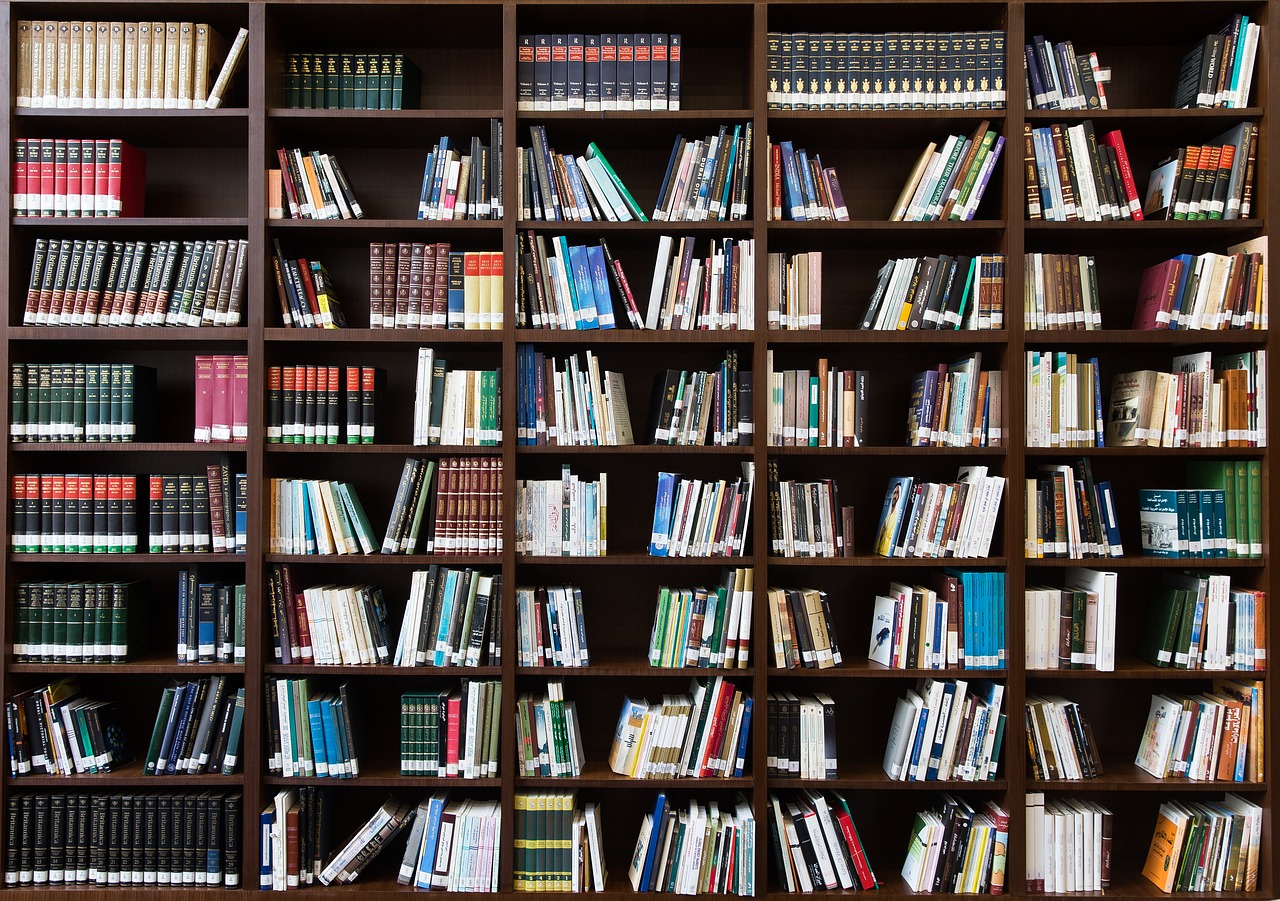 In today's business landscape, companies have two choices — embrace innovation, or fade into obscurity. As a result, many companies are striving to develop a culture of innovation, where unconventional ideas are welcome, risk-taking is encouraged, and teams communicate openly.
But what role do leaders play in developing innovative cultures? And how can companies support innovation through their learning & development (L&D) initiatives? From revolutionary learning programs to strengths-based leadership, the 2019 US L&D Report spotlights some recent trends that are catching on in the corporate world.

Build more agile L&D structures
If your company wants to expand innovation, it's time to build more agile L&D structures. While devoting tons of time and effort into planning L&D programs may seem wise, programs that are too planned out are less likely to adapt as your business needs shift. It's important to develop programs that will stay nimble and adjust to organizational changes, something that Anthony Sandonato, Vice President of L&D at Wyndham Destinations, can vouch for. At Wyndham, establishing an agile L&D structure has done wonders for sparking company-wide innovation. Of Destination U, a key L&D program at Wyndham, Sandonato states:
"The framework for Destination U has been designed to be open and flexible to allow for changes
in internal reporting structures, as well as mergers and acquisitions."
Building your L&D programs around flexible frameworks ensures they'll evolve alongside the organization, without compromising the speed or quality of talent development. L&D programs should also be tailored to employees' present (and future) needs, a notion Ernst and Young have taken to heart with their Audit Academy. In addition to the core Audit Academy curriculum, employees can customize their experience with content that's applicable to their role and clients. By designing agile L&D programs with customizable content, you'll provide employees with a learning experience that's not only effective, but future-proof.
Experiment...and then recalibrate
Innovation arises when teams take risks and think outside the box. Since there are so many methods for delivering learning today, companies should look beyond traditional learning to create more innovative L&D programs. According to the 2019 UK L&D Report, today's most sought-after programs are leadership and management development programs. At Bayer, they've pioneered a new action-learning plan, where pharmaceutical leaders are getting involved with projects outside the scope of their everyday work. Karen Bicking, Bayer's Head of US Learning and Talent Development, explains:
"They gained experience beyond their regular roles and gained exposure to senior leaders.
We've seen a great outcome from that, with a number of them being promoted already,
even though the program has just concluded."
Bayer's action-learning plan has been successful, but not every L&D experiment is guaranteed to work. It's imperative for L&D teams to conduct regular evaluations and determine which programs are viable, and which aren't. Evaluation and recalibration are central to innovation, so don't be afraid to change course if programs don't deliver the expected results.


Create safe spaces
Ideation and risk-taking are also essential to innovation. However, employees have to feel safe before voicing their ideas and taking risks in the workplace. Creating safe spaces, where employees can explore something new and make mistakes without facing repercussions (or judgment), will help your company get the ball rolling on innovative endeavors.
Safe spaces also enable leaders to strengthen their teams and motivate employees to become advocates for the company culture. Oftentimes, using a strengths-based approach, where managers focus on employees' individualized strengths, can play a key role in building innovative teams. When managers celebrate the individualized strengths of employees and acknowledge their contributions, they'll not only ensure these unique strengths are leveraged to the fullest, but they'll also foster trust between team members. For Bonobos, an e-commerce company recently acquired by Walmart, innovation stems from a company culture that prioritizes trust and relationship-building over hard skills. According to Tiffany Poppa, Director of Employee Experience,
"Focusing on strengths creates trust; it creates a safe space to try something and possibly fail,
have a conversation about it, and move forward."
Building an innovative company culture starts with L&D programs that allow employees to develop their strengths while forming strong relationships with their colleagues. Innovation is fueled by support, and there must be trust between team members for innovation to flourish. Leadership plays a key role in this endeavor, which is one of the reasons why programmes focused on developing these skills are the most requested in organizations according to the trends analysed in the UK L&D Report.


Tie innovation to L&D
You can always launch an L&D initiative and pray that it'll spark innovation, but being proactive is a better way to go. Whether this entails innovation workshops, or hosting guest lectures from innovative leaders in your industry, placing innovation at the core of your L&D initiatives will embolden employees to approach their work from a more innovative perspective, and your company will reap the rewards.
Looking to develop strategy as a part of your team's learning & development?
Check out our Strategic Planning Starter Kit (Course):


This guest article was written by Amanda Hurlbutt, who is a Digital Content Editor at findcourses.com
Our readers' favourite posts