How to Develop a Strong Workplace Culture
By Anthony Taylor - August 27, 2019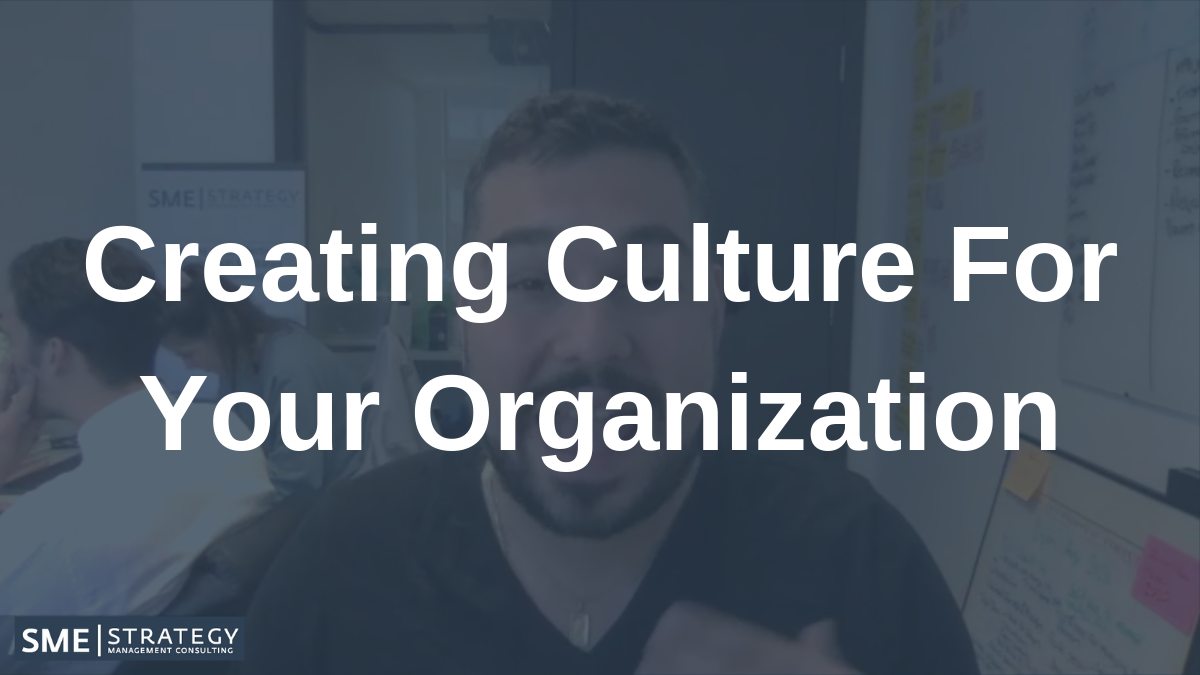 Culture is the thing that drives performance. In different organizations around the world, you may have heard about the importance of developing one. It provides a lot of benefits, such as open communication, good teamwork, and dedicated employees, which affect nearly every aspect of a company. Here are three steps you can take to start fostering culture within your organization:
1. Identify your company values.
Identify your company values and let your people know what it looks like to live those values. Culture is the "way of doing things" and is often tied to company values. You may include whatever type of value that will contribute to the long-term growth and success of your organization.
2. Create a physical environment that allows growth.
Think of a bacterial culture, for instance. It is an environment in which bacteria can grow and thrive. The bacteria either grows positively or negatively. In the same way, it is up to you to foster a physical environment that allows your people to thrive and be successful.
3. Check yourself and your people regularly.
Check your actions, your physical location, and even your leadership. Are they all creating a space for you and your people to achieve growth and success? Evaluate your company's values and environment on a day-to-day basis. In that way, you will know what else you can do to enhance your environment so your people can thrive.
Positive Culture
Positive company culture is an integral part of any organization. When it comes to developing one, keep in mind that it's simply about creating values and creating an environment that allows growth and success. Ask yourself today, "What am I doing right now to create an environment that allows me and my people to grow and be successful?
>> Watch: How to Build a High-Performance Culture
Do you want to address your organization's culture during your next strategic planning meeting?
Work with a facilitator, or access our strategic planning course to lead the meeting yourself: