SME Strategy Partners w/CIMA, on a mission to insulate homes around the world with environmentally-friendly cellulose
By Jason Heckl - October 05, 2021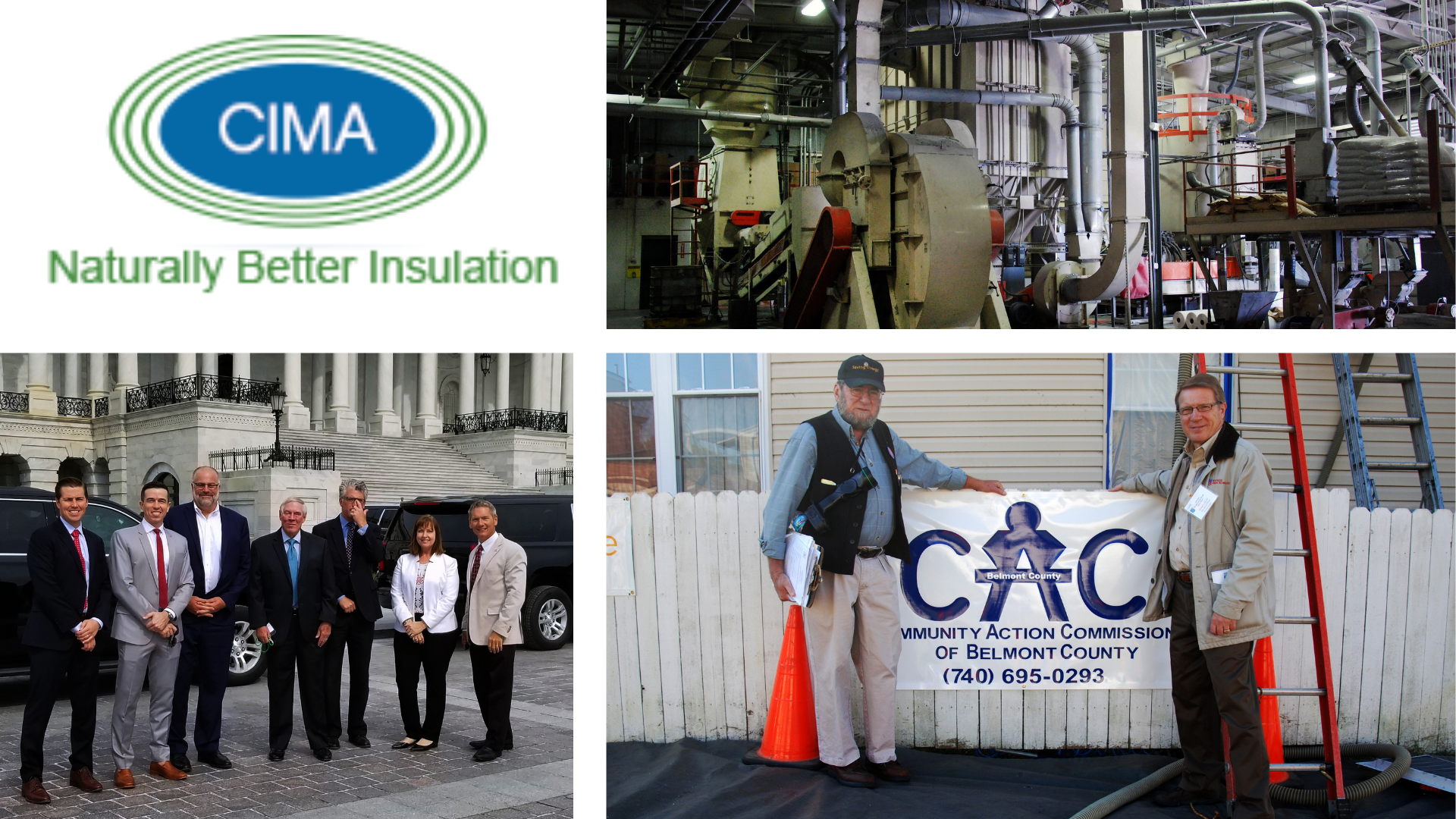 CIMA is a group of Cellulose Insulation Manufacturers that has been around for 30 years. They represent the cellulose manufacturing industry, as well as the owner/operators and entrepreneurs who are building the products*.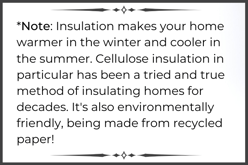 In the summer of this year, CIMA partnered with us at SME Strategy to create their 3-year strategic plan. Together, we had in-depth conversations around their Mission, Vision, Values, Risks, Priorities, and Goals, and in the end, CIMA developed alignment around a 2024 Vision, three strategic priority areas, and an action plan for them to move forward with.
Soon after the fifth and final session, after their strategic plan had been completed, I met with Steve A. Gerber, CIMA's President. We reflected on the strategic plan, and Steve shared some valuable insight about the process itself, including some key takeaways.
--
In what Steve described as a "relatively stagnant industry", the 14 members that make up CIMA we're excited at the chance to be proactive and bring ideas to the table. When the strategic planning process first got underway, the members were eager to share the different ways the organization could go, and they ended up with "priorities that were all over the place". Narrowing those priorities down to three was a big turning point for the team. "Reaching consensus was huge", Steve reflected.
"Reaching consensus was huge"
Steve was proud of the foundation the team had built right out of the gate. He told me the three strategic priorities they landed on will keep them focused, while at the same time providing a "foundation for our ability to do more things that we would like to do".
--
---
Is your non-profit looking for an aligned, clear plan for 2022?
Learn about our Non-Profit Alignment Program and apply:
---
Because of the pandemic, SME Strategy started offering services virtually in 2020. I asked Steve (who's been involved in many strategic planning sessions) about his and the team's experience creating their strategic plan virtually. Steve told me that although nothing beats face-to-face interaction and the non-verbal expressions that come along with it, "virtual allowed us to be more concise". He also thought it was "easier to control the time and keep everybody focused" when doing it virtually.
"[SME Strategy] did a great job keeping everyone moving, keeping everyone on track"
--
When I spoke to Steve, it was a good 6 weeks after the sessions had wrapped up. I was curious how he was feeling with their progress, after having sat with the plan for a while.
When it comes to implementation, one challenge CIMA is faced with is guaranteeing direct responsibility. Although it has nothing to do with the plan itself, "it's a little difficult when everybody is volunteers", Steve told me - a challenge not uncommon for trade associations.
Other than that, Steve was pleased with the progress being made, telling me that the team is sticking to the GANTT chart and implementation schedule. "We're talking regularly .. everything seems to be moving forward", he mentioned. 6 weeks after the sessions ended, "everybody seems to be fully onboard and in agreement with what we ended up with".
"That's another advantage of going through the process... we all collectively agreed, so it's hard [after the fact] to say that we don't agree"
--
To learn more about CIMA, the industry, and cellulose insulation products, head over to their website: cellulose.org
To learn more about our strategic planning and facilitation services and how we can work with your organization to develop alignment around One Destination: Strategic Planning Facilitation and Implementation.
Our readers' favourite posts