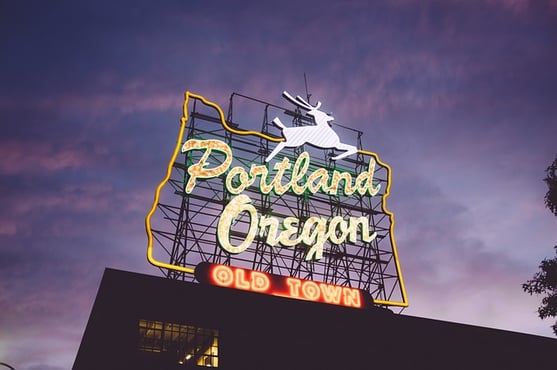 We're excited to announce that our Managing Partner, Anthony Taylor, will be speaking at the Engage Strategy Conference that will be held April 28-30 in Portland, Oregon. Hosted by Cascade Strategy, the leading strategic planning software provider, this conference aims to develop excitement around strategy, help senior leaders and managers to develop and focus their teams, and to share strategic insights between attendees.
Anthony's presentation will focus on the purpose behind strategic planning. Most organizations go through the motions of strategic planning, but do they know why they are doing it, and are they doing it in the right way to maximize the benefits for their organization and their people? During his talk, Anthony will share SME Strategy's approach for developing an aligned strategic plan that will engage teams and drive lasting transformations within organizations.
Stay tuned for updates from the conference in April!
Are you guiding your team through the strategic planning process?
Our starter kit is full of tools, templates and tutorials for every step of the way: