October was a busy month for SME Strategy. In addition to many strategic planning facilitations across Canada, we had two notable recognitions.
SME Strategy Selected as Micro Enterprise of the year from the Francophone Chamber of Commerce.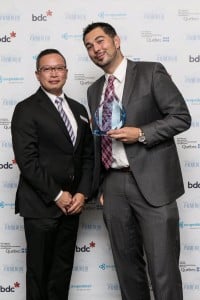 Click here to watch a the video interview on CBC. (French)
Learn more about the : PALME BLEUE ~ MICRO-ENTREPRISE DE L'ANNÉE 2016
Our managing Partner, Anthony Taylor, selected as a Global Entrepreneurship Week ambassador.
GEW Canada: On The Road is a contest that helps give you an inside look at some of the rock star entrepreneurs and small businesses across Canada, as well as showcase some of the great events and initiatives that are happening during Global Entrepreneurship Week in November.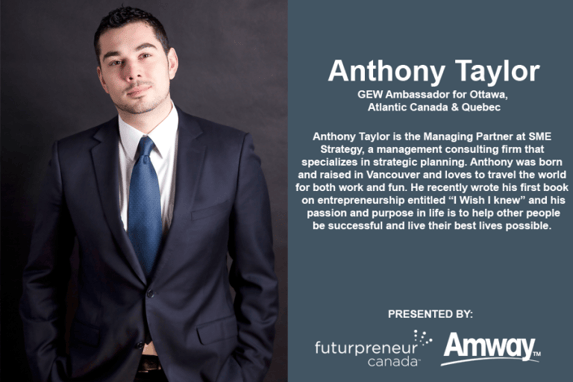 For more on the Global entrepreneurship Week and Futurpreneur click here.