Recently SME Strategy was selected by Brussels Invest and Export to help educate Canadian companies about the benefits of expanding through Belgium in order to reach the European Market.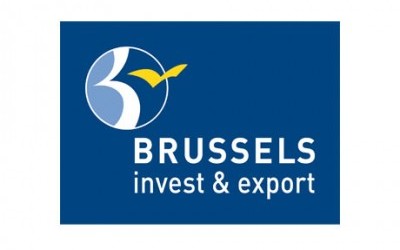 Brussels invest and export is looking for companies in the following fields to help them establish an international office, subsidiary, or branch:
Life sciences, and bio-tech industries
Media and post production
Product distribution and sales
Value added services.
Businesses that have an interest in affecting policy changes
If you would like more information on Brussels and how to bring your company into Europe learn more at www.smestrategy.net/Belgium or contact us.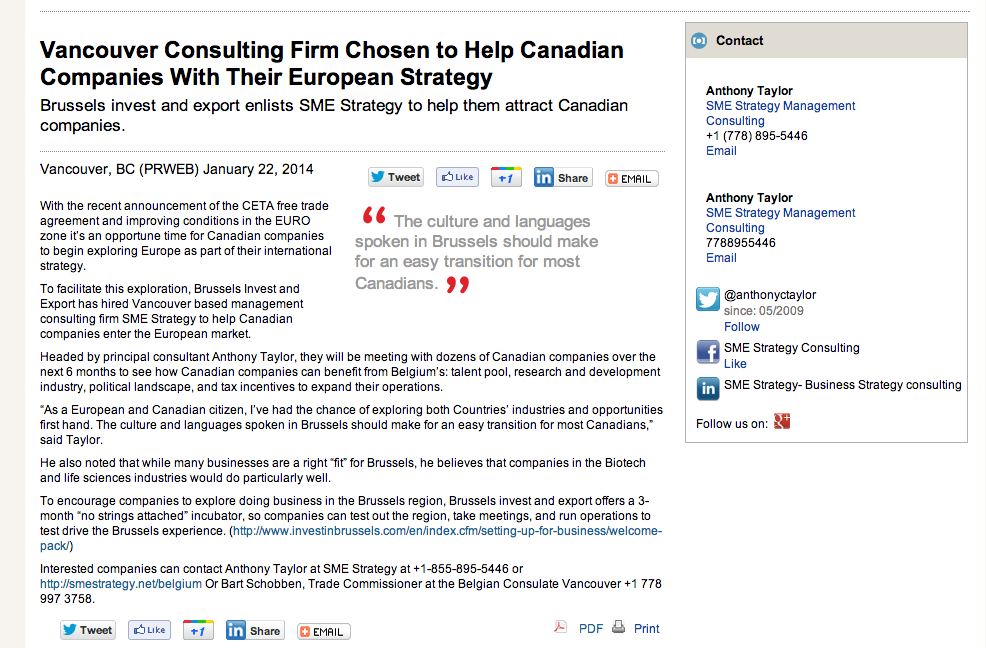 For full release: http://www.prweb.com/releases/2014/01/prweb11505858.htm
Are you looking to grow your organization and expand into new markets?
Contact us for a consultation to discuss your strategic planning needs: