One of the best things about working in strategic planning is that we help organizations who are doing great things in the world.
Strategic planning impacts every non-profit organization, and since we are one of the best strategic planning blogs out there (humble brag), our resources reach many organizations and helps them to achieve their goals.
That's really why we love what we do - we get to help people.
Last month we had the unique opportunity to work with two different organizations dealing with mental health.
Having those conversations inspired us to donate part of our consulting fee back to the organization so that they could use that money to execute on their plan successfully.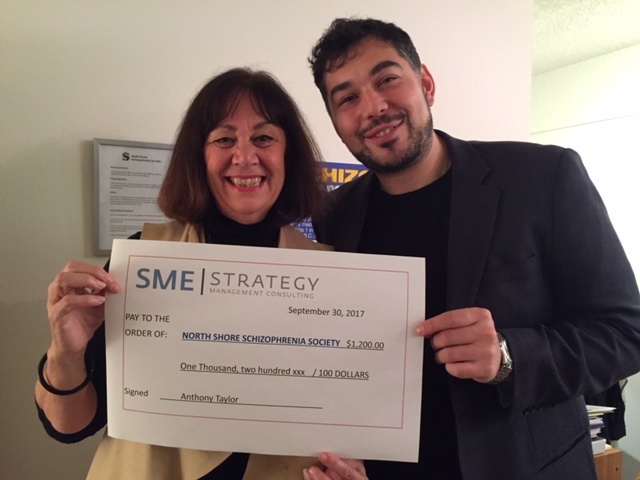 This is the first significant cash donation we have made as a company, and we wanted it to go to an organization providing tremendous support in our hometown.
We also got nominated for best community Impact again!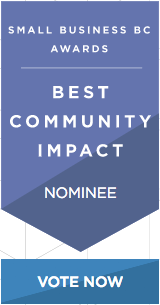 Every year, Small business BC gives out a set of awards to recognize great companies in the province. We've been nominated again this year for our work in the local community as well as the work we do supporting non-profits around the world.
If you have gotten value from our blog or our resources, and it's had an impact on your community we'd love it if you voted for us to help us increase our own impact.
You can do that by visiting Small Business BC.
Thank you so much for reading, and for sharing our work with the world :-)
-Anthony and the SME Strategy Team.