Are you interested in having a strategic plan that you lead the successful execution of?
Apply to be part of the pilot for the Organizational Strategy Alignment Program where you will be guided in creating a strategic plan from scratch to with all the tools you need to get your team bought in and executing it successfully.
You will have access to our coaches for a full 12-months with live lessons helping you create your strategic plan within the first 8 weeks.
Live lessons to guide you through:
Strategic plan creation: (Weeks 1-4)

We'll go over the content that needs to be in a strategic plan, and what most plans miss that determine their ultimate success.
Strategic plan execution: (Weeks 5+6)

Most people want to jump right into the action plans, but if you don't align the team first and set up the framework for execution, you'll get a frustrated team and false starts.

Change management. (Weeks 7+8)

Getting the plan going right away is easy, sustaining the plan is challenging. Learn these frameworks and include them in your team meetings and your leadership calendar.

Bonus 1 : 4 weeks of weekly group coaching calls to go over learning, challenges, and to share best practices(Week 9-12)

Bonus 2 : 9 Additional group coaching calls (Monthly)

Bonus 3: Two one on one calls to be booked anytime within the 12 months.

Bonus 4: Templates and workbooks to guide your strategic plan creation and execution

Bonus 5 : Email Support
12 Months of program enrolment is $1997 USD.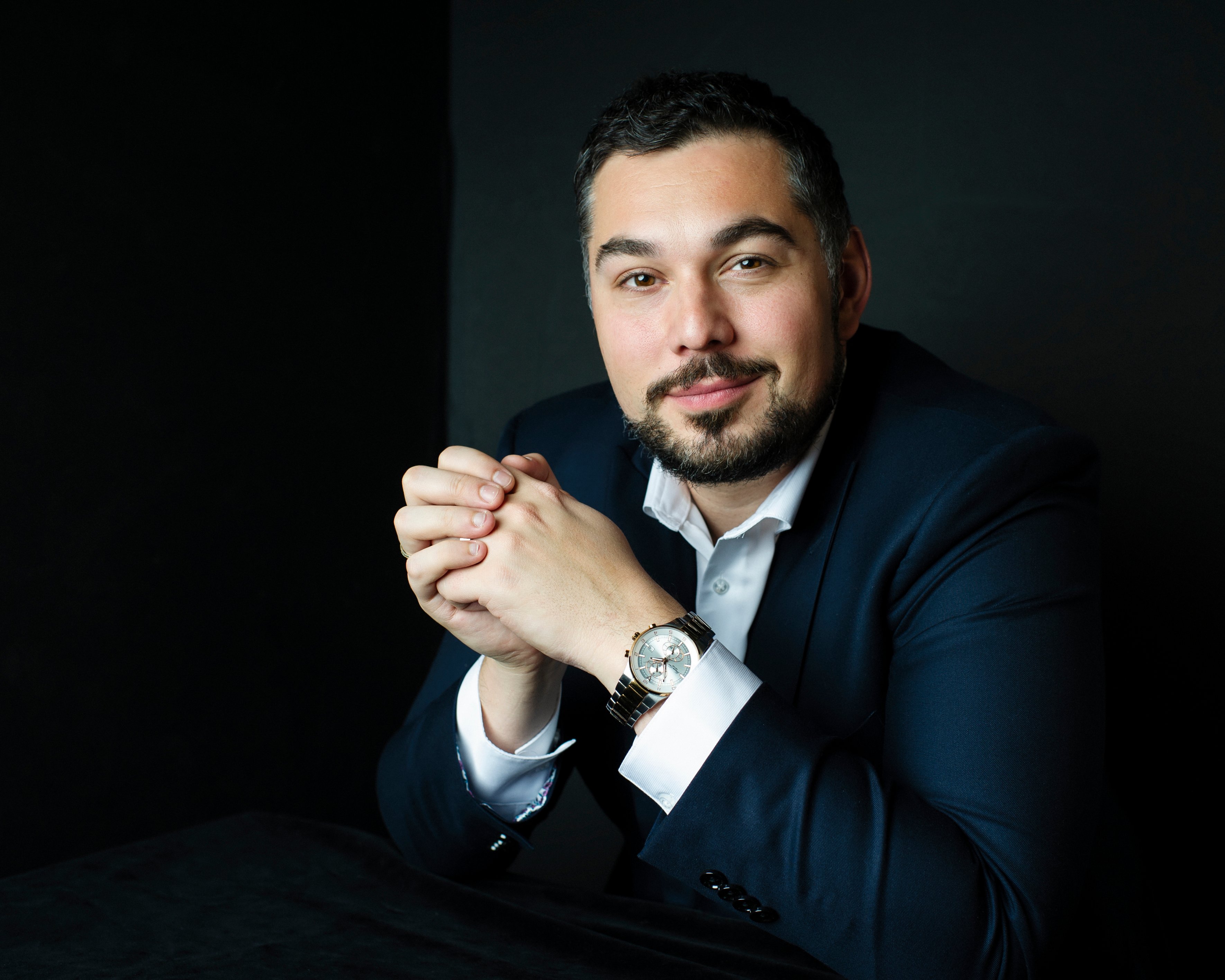 Anthony Taylor
About your Intructor
Anthony is the Managing Partner at SME Strategy: A management consulting firm dedicated to helping teams an aligned vision and language for their organizations.
Anthony has worked with hundreds of organizations around the world in helping them set up and execute their strategic plans successfully.
Anthony is the host of the Strategy and Leadership Podcast, he is the Author of Two books, including "Alignment: How to get your people, strategy and culture on the same page"
He is a frequent contributor to news outlets around the world, and he really likes soccer and traveling.