Have you recently created your strategic plan but are unsure if there are some areas where you missed the mark?
Have you been working on your plan for a while but you're not getting the results you want or buy-in from your team?
Let us review your strategic plan and provide you with written recommendations on how you can better structure your strategic plan for greater effectiveness.
Vision
Mission
Values
Strategic priorities
Core competencies and competitive advantages.
Risks, road blocks and more.
Upload your plan to the right and get started today.
$999.00 for strategic plan review, written recommendations, and one hour of consultation
Don't have a plan yet? Download our free strategic plan template.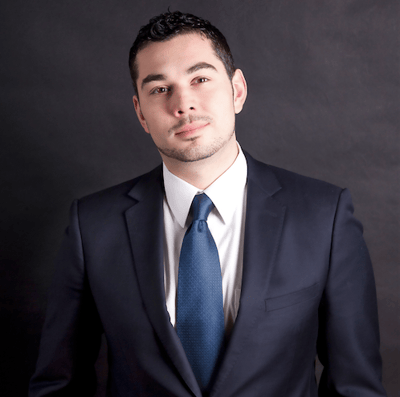 Anthony C Taylor
Managing Partner and Lead Facilitator at SME Strategy
Anthony has led hundreds of people through the process of creating their strategic plans in a variety of industries: healthcare, manufacturing, professional services, banking, consumer goods, professional associations, technology, and more
Anthony is the author of two books and is a professional speaker on the subjects of strategy, leadership, and entrepreneurship.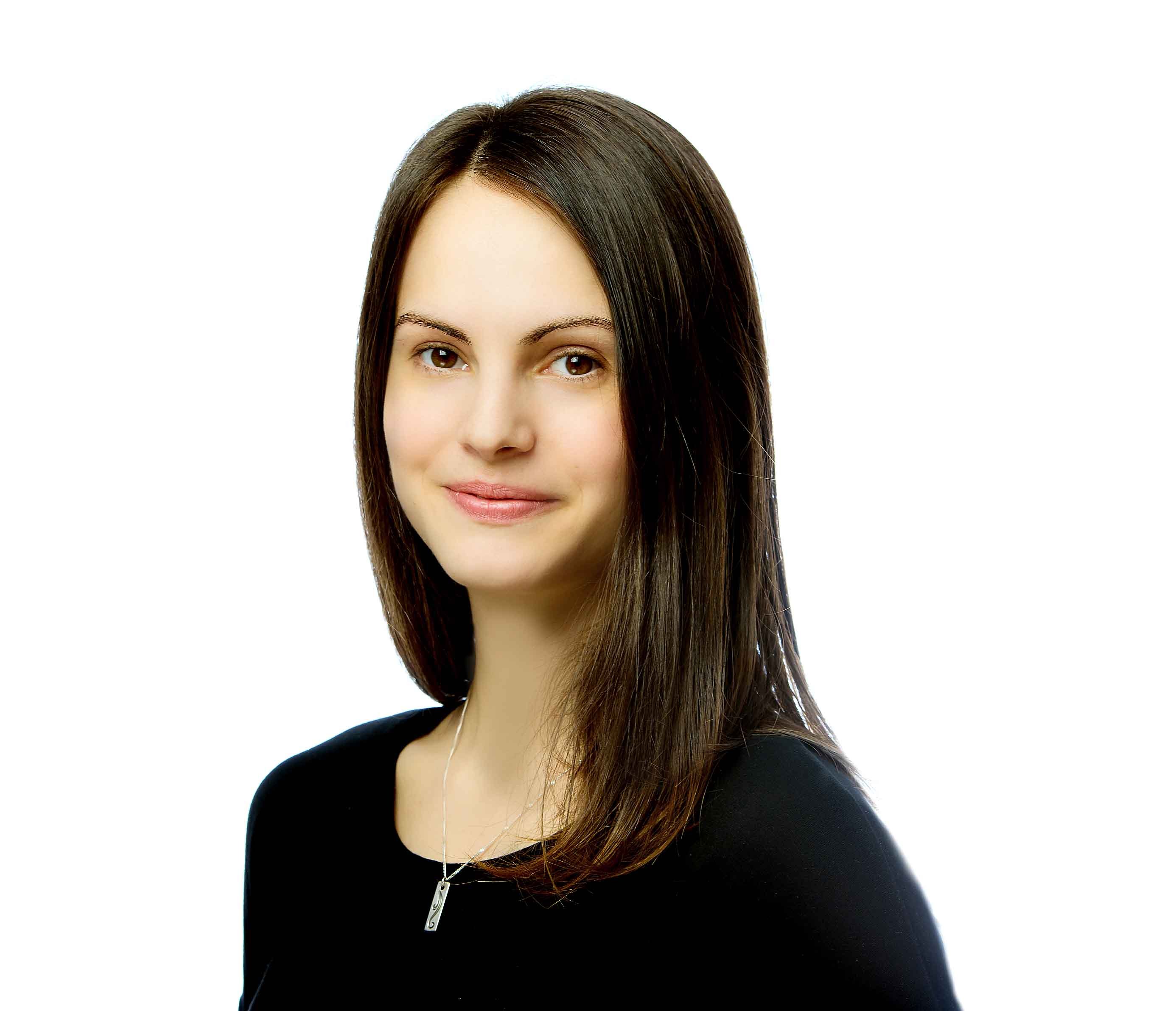 Jenna Sedmak
Communication & Client Partnership Manager
Jenna has worked at SME Strategy since 2013 and has a strong background in organizational communication and strategic planning. Her experience includes both public and private sector work specializing in project management, industry research, and strategic plan development.
She is currently completing her Master's Degree at Royal Roads University, with a focus on organizational communication and culture, government relations and public affairs, and strategic communication management and disaster planning.