If you're looking to organize a team meeting to talk about strategy, hosting a leadership off-site, or are looking for insights on how to best structure and implement a strategic plan, we can help. We have fully customizable half day, full day, and two day packages available; and we are available for longer term and specialty engagements as well. Fill out the form below, and we'll get back to you shortly.
Anthony Taylor worked with our professional practice nursing group last year to conduct a strategic plan. Anthony was excellent in helping us to complete the task in a timely fashion. He demonstrated exemplary communication skills and ability to work within a difficult situation. At all times Anthony was professional, skilled and a delight to work with. I highly recommend Anthony for the strategic planning process
Linda Turner, RN, PhD Langara College and President CHNA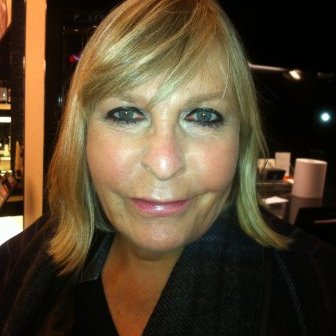 Anthony facilitated a strategy session with the Project Management Volunteers PAG (Program Advisory Group) and did a great job. He was conscientious in his research in advance of the session, kept the discussion moving, ensured all parties contributed, and provided timely notes following the session. We hope to engage him again next year.
Shawn Hawkins Executive Director- PM volunteers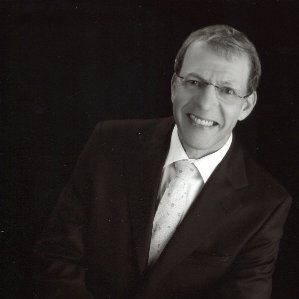 We hired Anthony to organize and facilitate our company strategic planning, two day event. There were people in attendance who were new to strategic planning. Anthony was able to create awareness and understanding and guide the group through a well thought out process. He was able to understand and capture information from all participants and produce a useful final report including implementation planning.
I would not hesitate to recommend Anthony for this type of work
Andrea Kosalko Director Community Relations and Business Development at Summit Camps

Extremely professional, always personable, I thoroughly enjoyed the opportunity to work with the dynamic team at SME Strategy Consulting. It takes great talent to command the attention of a room full of CEOs. With flawless facilitation execution SME Strategy Consulting led a group of 150 senior leaders through a World Café exercise that has proved to be a success at this year's BC Safety Charter Roundtable. Not only do I highly recommend Anthony Taylor and Andrew Reid, I am excited to find opportunities to work with them again.
Jocelyn Wilkinson FIOSA-MIOSA Safety Alliance of British Columbia
Even before our strategic planning session, Anthony impressed us. His constant communication, guidance and experience made preparation for our day an easy and exciting process. On the day of our event, he created a safe space for contributions from all of our staff with his gentle direction, wonderful personality and professionalism. We reached a higher level of communication within our organization and became a greater team as a result. Anthony helped us identify key areas of focus and a solid plan of action and accountability. The outcome of our strategic planning session surpassed all expectations. We look forward to continuing to work with Anthony in the future!
Chelsea Fitzpatrick Park Insurance