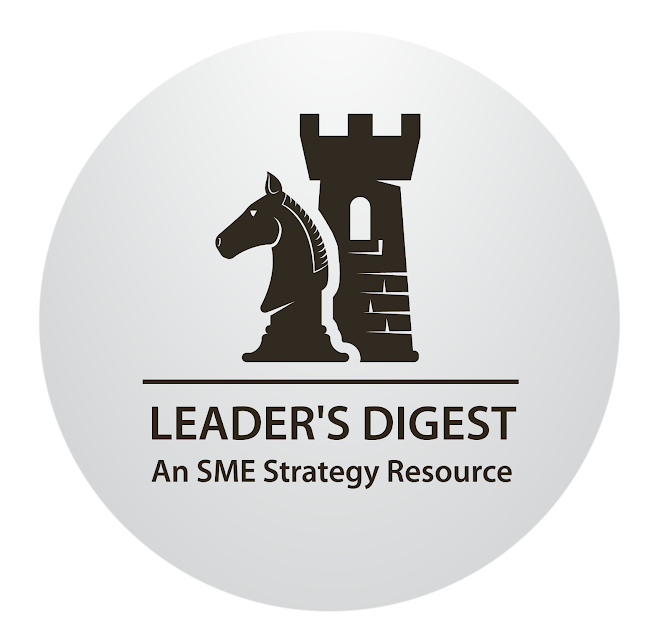 A MUST-HAVE RESOURCE FOR LEADERS IN 2023.
Subscribe to receive Leader's Digest — SME Strategy's free monthly newsletter.
You'll gain instant access to our exclusive strategic leadership content, including podcasts, strategic frameworks, and case study insights.
Join the 8,000+ Leaders that already receive Leader's Digest and acquire the insight needed to tackle any leadership challenge!
You may unsubscribe at any time.