(LIVE) Digital Transformation in Action: Lessons Learned in Local Government ​​​​​​​w/Jazz Pabla, City of Kelowna
By Anthony Taylor - May 26, 2021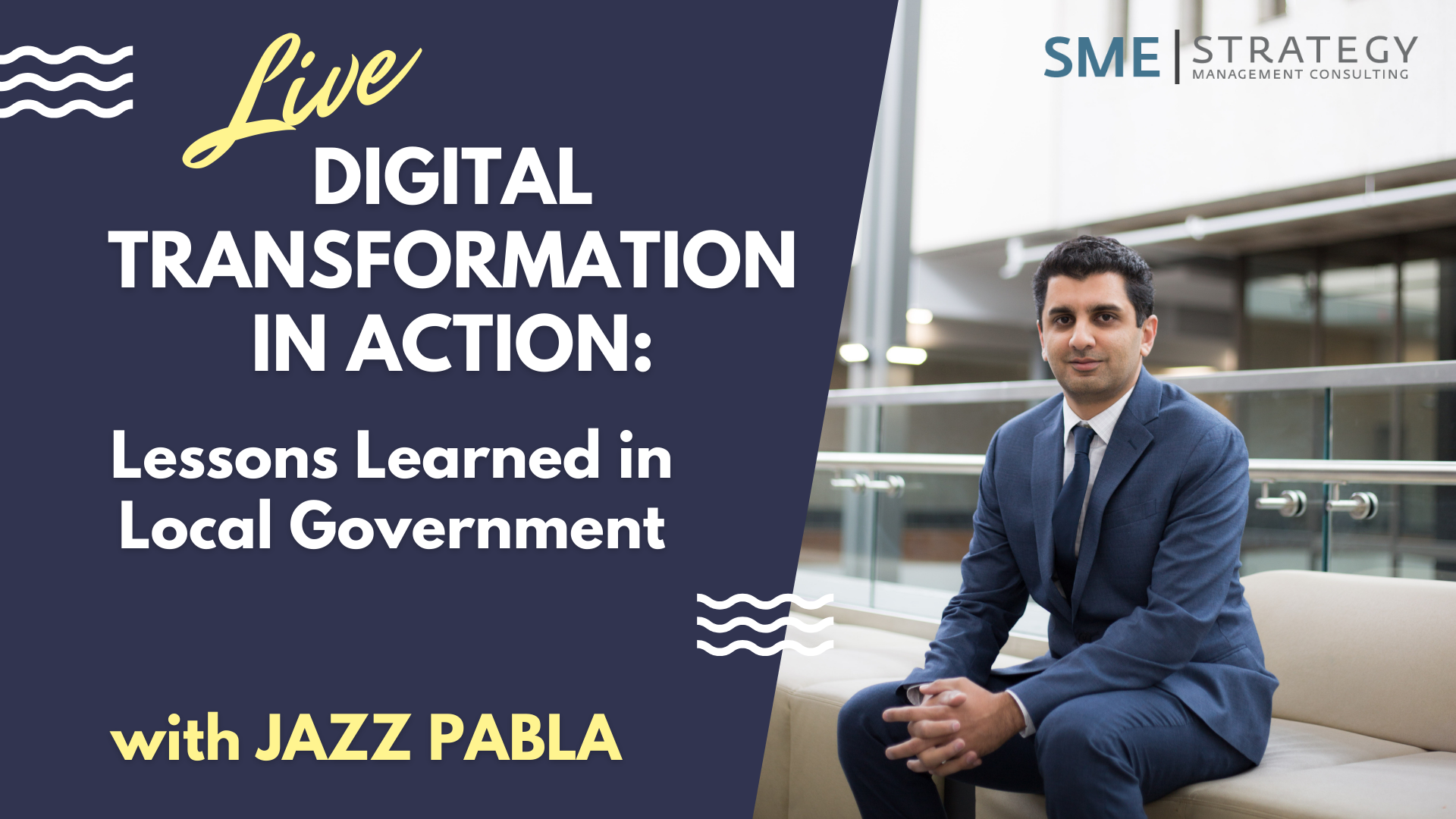 Digital transformation is happening all around us - and things are moving quickly. But every organization and every industry is different. You might've been getting along just fine for a long time without making the transition to digital, or maybe you went digital as soon as possible. No matter what stage of digital transformation you're in, you can be sure that there's more to come.
To explain what digital transformation looks like, we're excited to be joined by Jazz Pabla, the CIO & Director of Information Services for the City of Kelowna. Join us LIVE on June 10th at 1:30pm PT (4:30pm ET) for Digital Transformation in Action: Lessons Learned in Local Government. Jazz will be focusing on local government and the challenges they've faced with digital transformation, which will help your organization prepare for a digital transformation of its own.
Here's what to expect during our live conversation on June 10th:
Examples of digital transformation influencing our lives
How to engage community groups
Interacting as teams while digital transformation is happening
The emergence of 'Smart Cities'
& much more!
About Jazz Pabla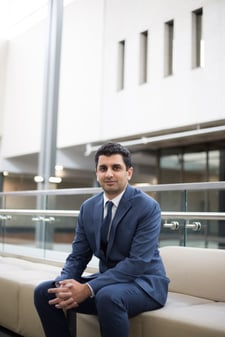 Jazz Pabla is the CIO & Director Of Information Services for the City of Kelowna. For those who don't know, Kelowna is a lake-side city with many vineyards and parks, with about 140,000 people in southern British Columbia, Canada.
Closing in on 2 years with the City of Kelowna, Jazz has helped reshape technology and key business processes. With a citizen-first mindset, the City of Kelowna has quickly shifted to focus on the experience over technology.
Prior to the City of Kelowna, Jazz was the Customer Experience Manager at the University of Saskatchewan, as well as the Technology Integration Manager for the City of Saskatoon.
>> Connect with Jazz on LinkedIn.