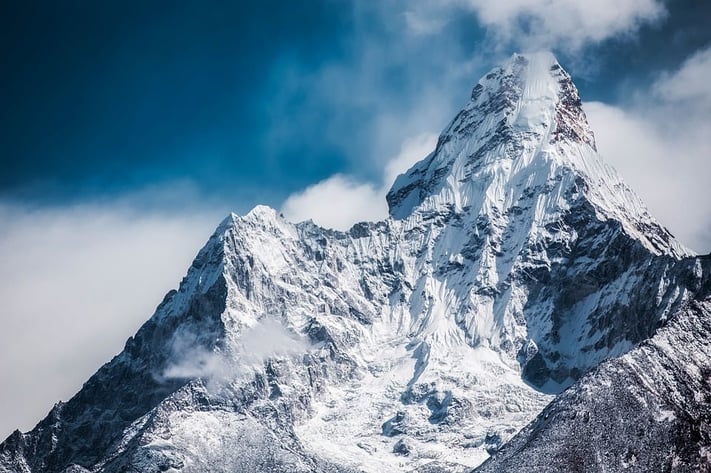 Image: Public Domain Pixbay
Read More [fa icon="long-arrow-right"]
You probably understand the benefits to strategy and strategic planning for the purposes of getting more effective execution on your action plans moving forward, but have you considered the impact of your strategy and culture on the retention of your staff?
As culture becomes a more central part of organizations like Southwest, Zappos and other successes big and small, there is also a negative aspect to a culture that has a direct impact on your bottom line.
Understanding what might be going inside your organization means looking under the surface of your P&L (Profit and Loss), employee reviews and HR department.
Let's take a look at strategy and culture together, and while we do, think about your organization and examples of how this might be represented within your team.

Read More [fa icon="long-arrow-right"]
Subscribe to Email Updates
Did you like what you read?
If you liked what you read and you received value from it, we would love for you to consider being a patron of ours.
You support us in creating content that you find valuable, and you also invest in something that supports your growth and the growth of others around the world.
We would appreciate your patronage in providing strategic planning and management resources to folks that will benefit from them.